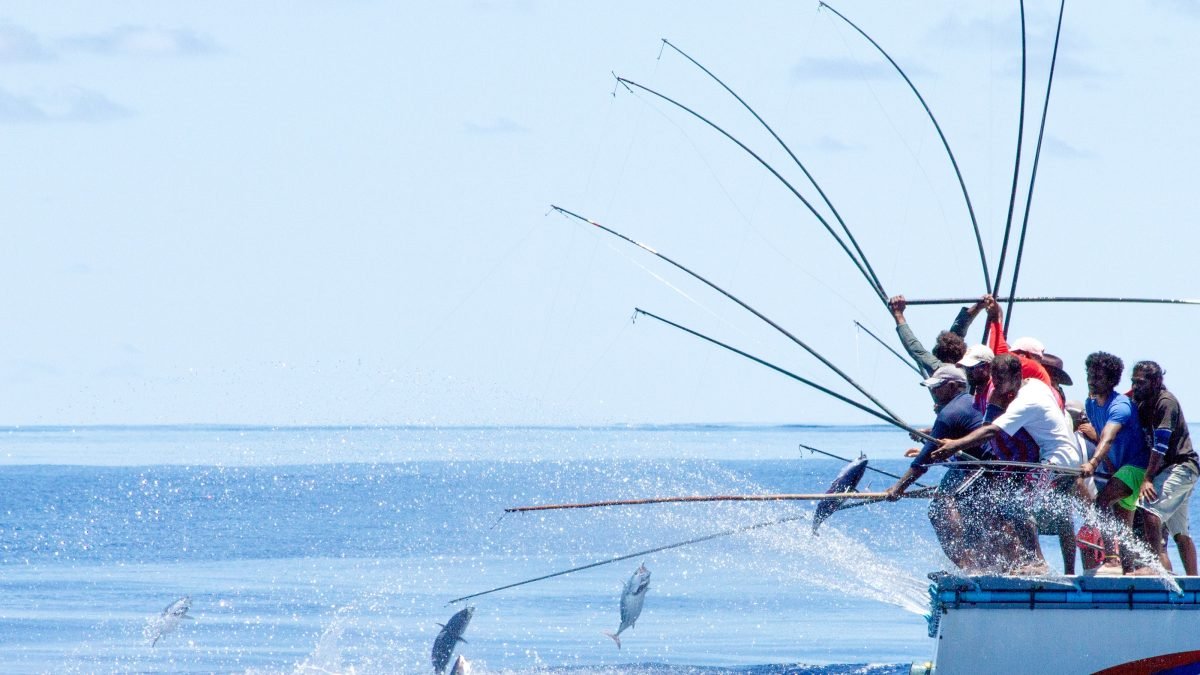 Maldives Industrial Fisheries Company (MIFCO) has said it will increase the per kilogramme buying rate of skipjack tuna to MVR 25 from 17 September onwards. This marks a 47 percent jump in the rate. MIFCO had most recently been buying tuna at MVR 17 per kilogramme.
The company said the increase was aimed at revitalising the fisheries industry with the total fishing fleet in the country skewing lower while fishery stock in the region remained abundant.
The increase in the purchase price comes as the government's efforts to reduce duties on fish exports to Europe and the United Kingdom (UK) have proven successful. The region had previously taxed fish imports from the Maldives at 22 percent.
The raising of the per kilogramme purchase rate by MIFCO also comes against the backdrop of the nation heading into the second round run-off of the presidential elections – both the run-off candidates, as well as all eight contestants in the first round, had committed to raising the purchase price if elected.
MIFCO, incorporated in 1993, is a state-owned enterprise (SOE) established with the stated intent of creating economic opportunities for the Maldivian fishing community, while supporting the nation's economic growth.
Related posts