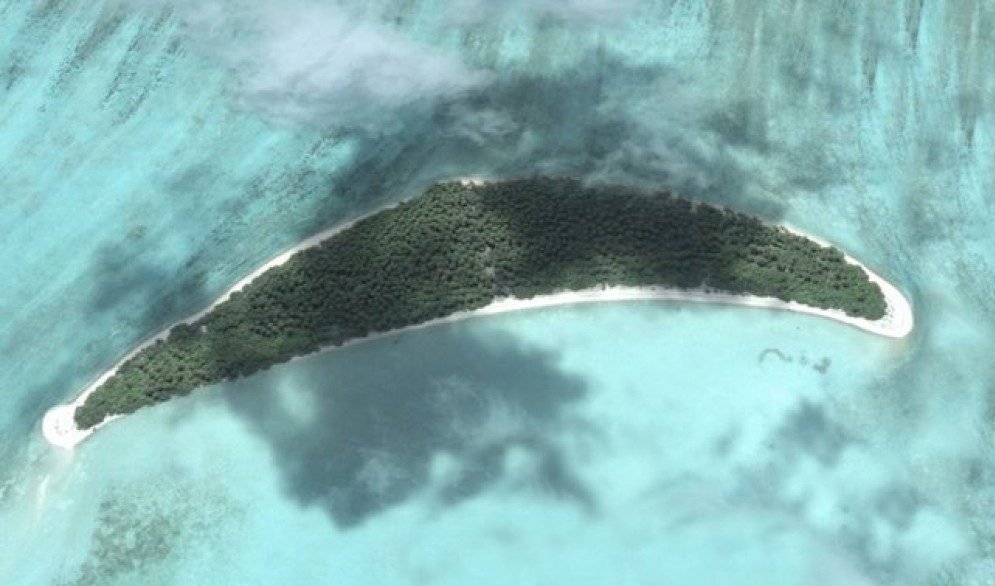 The Ministry of Tourism has amended its invitation for bids (IFBs) dated 21 August for the lease, development, operation, and management of tourist resorts to include Ruhththibirah Island in Thaa Atoll.
The minimum land acquisition cost (LAC) for the 100 room capacity, 8.41 hectare, Ruhththibirah was set at US$875,000 (MVR 13.4 million), the tourism ministry said in the amended IFBs released on 27 August. Bidders must prove a financial capacity to leverage a minimum of US$2 million (MVR 31 million) for development and provide a bid security of US$50,000 (MVR 771,000), as per the announcement.
The ministry had previously invited eligible local and foreign investors to submit their interest for the development of tourist resorts on two uninhabited islands, Medhafushi Island in Haa Alifu Atoll and Nalandhoo Island in Shaviyani Atoll, the introduction of Ruhththibirah adds a prospective third island for development.
The 'Highest Bidder' will be determined based on 90 percent of points being awarded to the proposed lease acquisition cost (LAC), with the remaining 10 percent of the points awarded based on the proposed contribution to the Tourism Trust Fund. Fifty percent of the proposed contribution to the training fund has to be made as an upfront payment along with the LAC, with the pending contribution to be made over a five-year period  after the commencement of operations.
While 14 islands were put up for bid last January, only two attracted investor interest.
Related posts