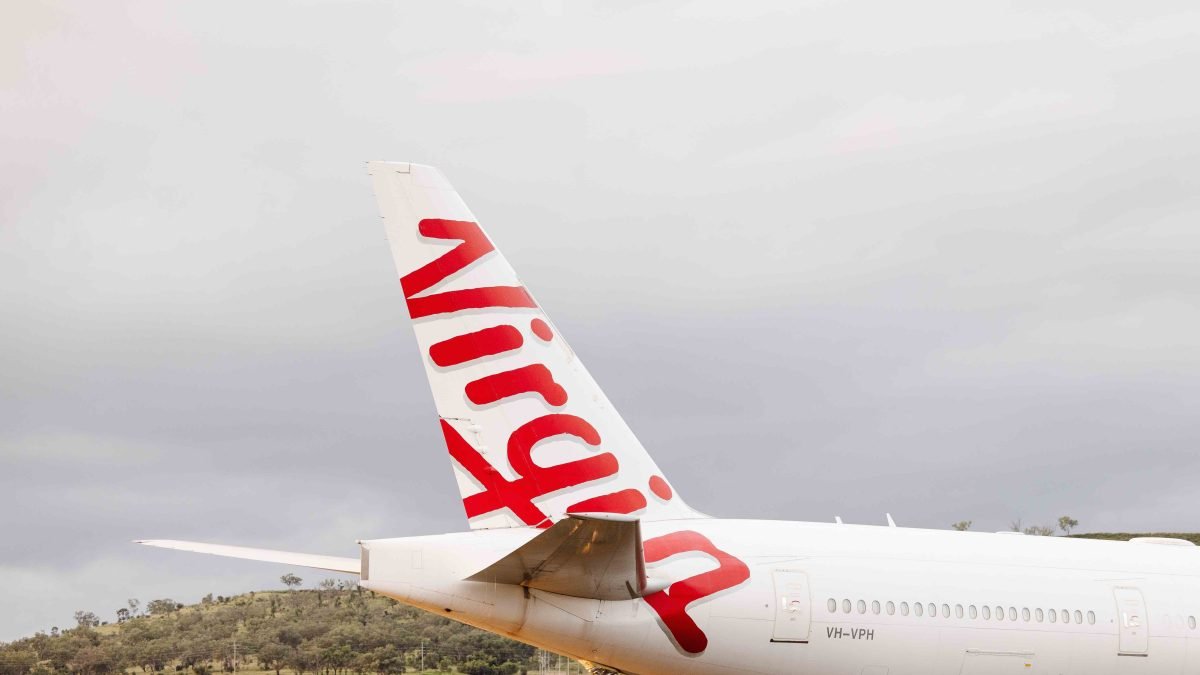 British billionaire Richard Branson's Virgin Atlantic says its inaugural flight to the Maldives will be operated on October 22, 2023.
To cater to the increasing demand for travel to the Maldives, Virgin Atlantic plans to operate three weekly flights to the tropical paradise during the winter season. This strategic move coincides with the commencement of the high season for tourism in the Maldives. Foreign airlines that do not regularly service the region often schedule special flights during this period to accommodate the surge in visitors.
With this new addition, Virgin Atlantic's extensive network will now include 32 destinations across the globe with a fleet consisting of 41 aircraft. The airline will fly directly from London Heathrow to Malé, the capital city of the Maldives.
Richard Branson took to Twitter to express his excitement about the upcoming venture. In a tweet, he exclaimed, "The Maldives is stunningly beautiful – and @VirginAtlantic is going to fly there from October too. It's even better that you can book a reward seat to get there through @VirginRed too!"
Related posts