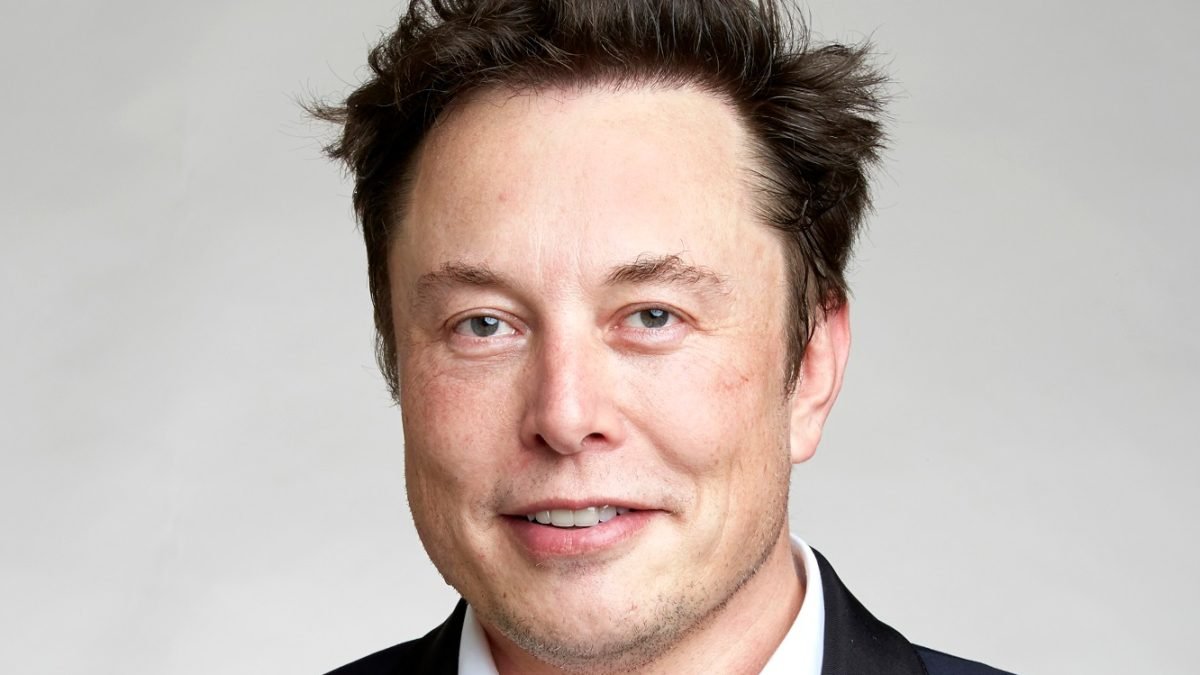 Elon Musk has officially launched his own AI company called xAI. His mission is clear: challenge Open AI dominance.
Musk tweeted that xAI was formed with the purpose of "understanding reality," but no further information has been provided, leaving industry observers intrigued about the company's exact focus and approach.
Explainable artificial intelligence (XAI) is a set of processes and methods that allow human users to comprehend and trust machine learning algorithms' results and output.
To bolster xAI's capabilities, Musk has secured thousands of powerful GPU processors from Nvidia. These processors are critical for constructing large language models that consume vast amounts of content. This enables xAI to take on ambitious projects and delve deeper into AI exploration.
News of Musk's plans for an AI company first emerged in April. Media reports suggested Musk intended to catch up with OpenAI's remarkable advancements in the AI sector. Despite being one of the co-founders of OpenAI in 2015, Musk departed in 2018 due to disagreements with management, particularly regarding AI safety.
OpenAI, along with other industry players like Google, Anthropic, Adept, and StabilityAI, has made strides in generative AI models over the past year. Musk seeks to forge his own path toward AI innovation and commercialisation through xAI. However, it remains uncertain how he plans to translate his AI research efforts into viable commercial products.
The xAI website currently provides limited details but discloses the existence of a founding team comprising a dozen members, all male. As the team is in its early stages, further details regarding xAI's projects, initiatives, and long-term objectives are yet to be disclosed.
With the launch of xAI, Elon Musk enters the AI arena once again, aiming to challenge OpenAI's stronghold and uncover the mysteries of the universe.
Earlier this year, Musk made headlines when he signed an open letter alongside other prominent figures. The letter called for a six-month pause in AI research conducted by OpenAI and other leading companies. The letter highlighted the risks associated with AI and expressed concerns about the training of increasingly powerful models, potentially surpassing OpenAI's ChatGPT4.
Recognising the importance of addressing safety concerns in the AI field, xAI has enlisted the guidance of Dan Hendrycks, the director of the Centre for AI Safety. The centre specialises in reducing AI risks on a societal scale. It brings expertise to xAI's pursuit of understanding reality while minimising potential harm.
Despite Musk's track record as a pioneer in disruptive technologies, scepticism has emerged within the AI community regarding the timing and motivations behind his involvement with xAI. Some members of the community question whether Musk's entry into the AI space is driven by genuine scientific curiosity or a desire to compete with his former venture, OpenAI. Musk also competes with other leading companies in the field.
Notably, before the publication of the open letter calling for a pause in AI research, Musk and Jared Birchall, who manages Musk's wealth, established a separate company called X.AI in Nevada. The timing of this incorporation, combined with Musk's subsequent announcement of xAI, has fuelled speculation about the broader strategy behind his AI endeavours.
While xAI operates independently of Musk's other ventures, the company's website emphasises its ongoing connections with Twitter and Tesla. The exact nature of these ties remains unclear, but it hints at potential collaborations or synergies between xAI and these influential platforms.
Related posts