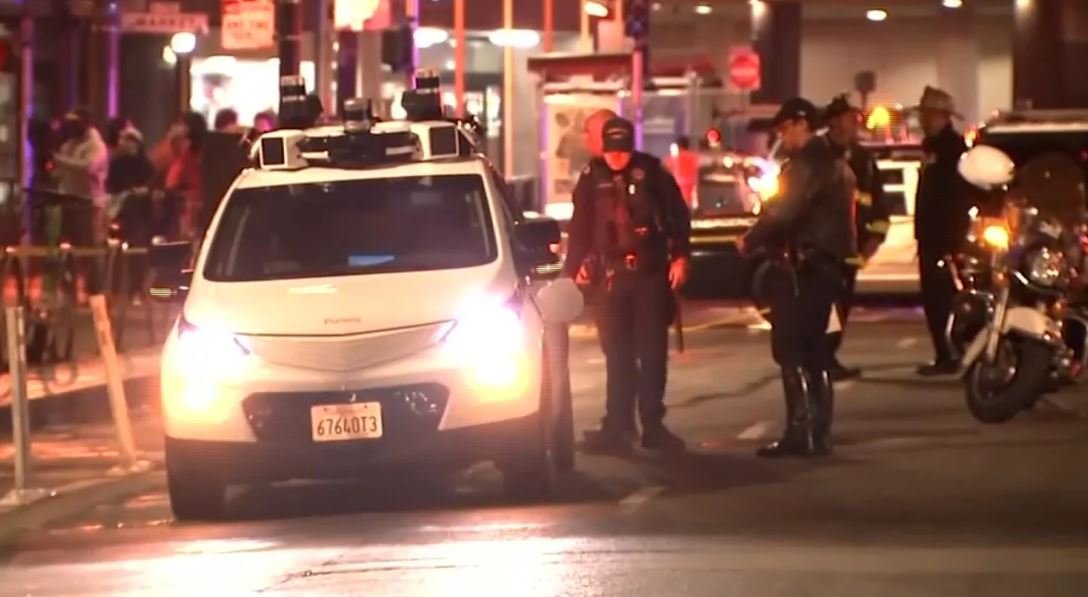 General Motors' autonomous vehicle subsidiary, Cruise, has initiated a recall of its entire fleet of 950 cars for a software update after a recent incident involving a pedestrian in San Francisco. The company announced the move after the vehicle in question pulled a pedestrian about 20 feet following an initial impact. With the updated software, Cruise vehicles are expected to remain stationary in similar situations, enhancing pedestrian safety.
The incident occurred on October 2, compelling Cruise to halt all driverless operations nationwide. The company was transporting passengers without human drivers in San Francisco at the time. Following the incident, Cruise suspended its operations and launched an investigation. The California Department of Motor Vehicles also revoked Cruise's licence, citing safety concerns.
Cruise stated that it has already implemented the updated software in its test vehicles supervised by human safety drivers. The entire driverless fleet will receive the software update before resuming operations, the company assured. Despite determining that a similar crash could occur every 10 million to 100 million miles without the update, Cruise emphasised its commitment to enhancing safety across its fleet.
As part of its response to the incident, Cruise is appointing a chief safety officer, engaging a law firm to review its response, and hiring a third-party engineering firm to identify the technical cause. The company plans to implement comprehensive safety and transparency measures across its operations.
This recall comes amidst ongoing scrutiny of autonomous vehicle safety by regulators. The U.S. National Highway Traffic Safety Administration (NHTSA) initiated an investigation into four reports that Cruise vehicles may not exercise adequate caution around pedestrians. These reports included incidents where autonomous vehicles encroached on pedestrians in roadways and crosswalks.
Cruise, a significant player in GM's future plans, had aimed for annual revenues of US$1 billion from its operations by 2025. The company's proactive recall and safety-focused initiatives reflect the evolving landscape of autonomous vehicle technologies, emphasising the industry's commitment to public safety.
Related posts