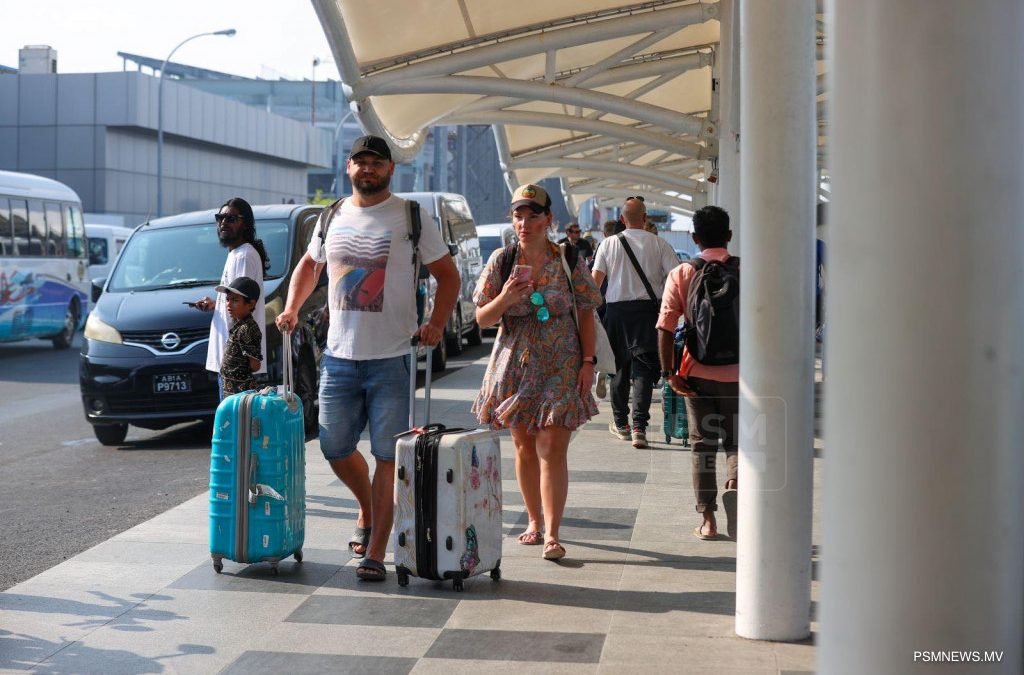 Maldives Marketing & Public Relations Corporation (MMPRC/Visit Maldives) has partnered with Kompas Tours to launch a joint marketing campaign targeting the Commonwealth of Independent States (CIS). The campaign, running from April to July 2023, aims to boost the Maldives' brand presence in the CIS market by utilising native languages and a mix of digital and traditional marketing strategies.
As per MMPRC, Kompas Tours is a renowned tour operator that specialises in the CIS region, leveraging its extensive 17-year experience in the industry. With a dedicated team of over 200 seasoned managers, Kompas manages its own charter programs and organises tours across multiple global destinations. Given their solid market presence, Kompas serves as an excellent collaborative partner for MMPRC, facilitating widespread visibility and outreach in their joint efforts.
The campaign's main focus, as stated by MMPRC, is to showcase the captivating attractions and experiences of the Maldives through various digital platforms, social media channels, and outdoor advertising. The content will highlight different aspects of the Maldives, with a special emphasis on honeymoons and family vacations.
The CIS region holds significant importance for the Maldives' tourism industry. MMPRC conducted 16 targeted marketing activities in the CIS market in 2022, resulting in 238,951 tourist arrivals by the end of the year. The destination promoter says that additional marketing activities are planned for the future to attract visitors and generate interest in the Maldives.
Related posts