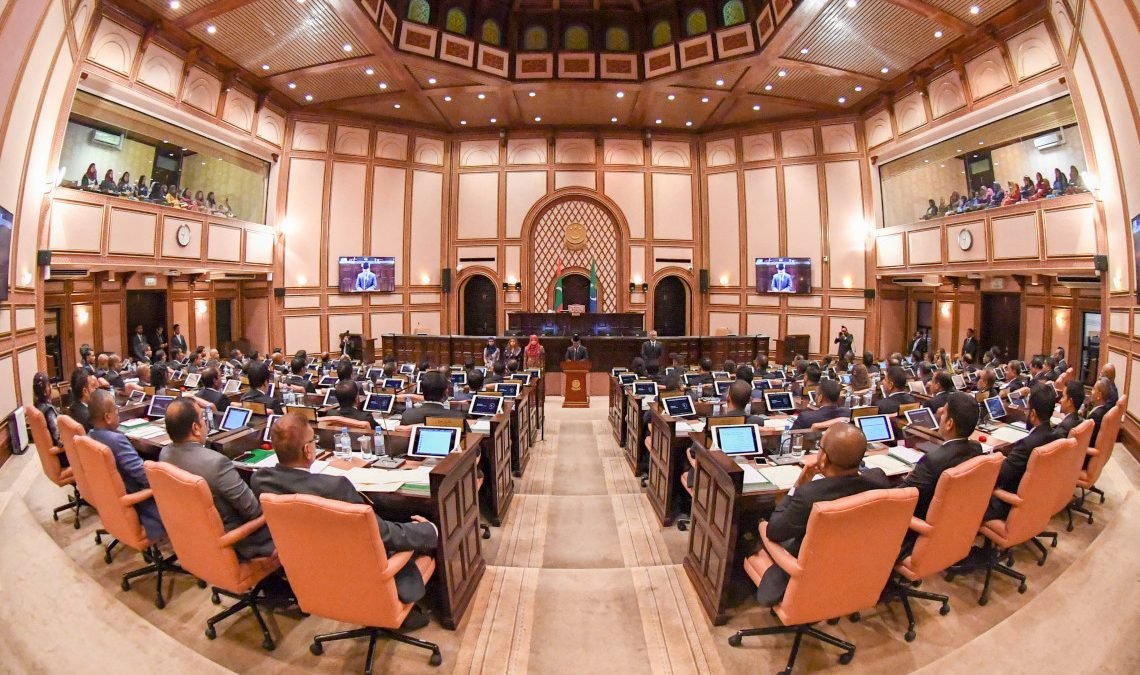 The Maldives Police Service (MPS) has notified the parliamentary secretariat that it cannot investigate the bribery allegations submitted by the secretariat, citing the absence of essential information needed for a criminal investigation.
Confirming the receipt of the letter to local media, the MPS stated that while allegations of bribery involving Members of Parliament exist, the secretariat failed to provide the necessary information required to initiate a criminal probe.
The letter also pointed out that the institution mandated to investigate allegations of corruption is the Anti-Corruption Commission (ACC). The MPS advised redirecting the probe to the ACC, adding that it would assist the ACC should any help be needed for the investigation.
The parliamentary secretariat submitted the request to investigate the bribery allegations on Saturday. These allegations come as the presidential elections draw nearer, and several members of the super-majority Maldivian Democratic Party (MDP) have crossed party lines to form a new party called "The Democrats."
Since sessions began earlier in August, there has been a back-and-forth between the MDP and its breakaway faction, The Democrats, sparking allegations of bribery between the rival factions.
This is not the first instance where bribery allegations concerning crossing party lines have emerged. In 2010, under the presidency of former President Mohamed Nasheed, MP Qasim Ibrahim and former President Abdulla Yameen were arrested on bribery allegations. Their arrests were prompted by an inquiry submitted by the current presidential candidate for The Democrats, MP Ilyas Labeeb.
Related posts