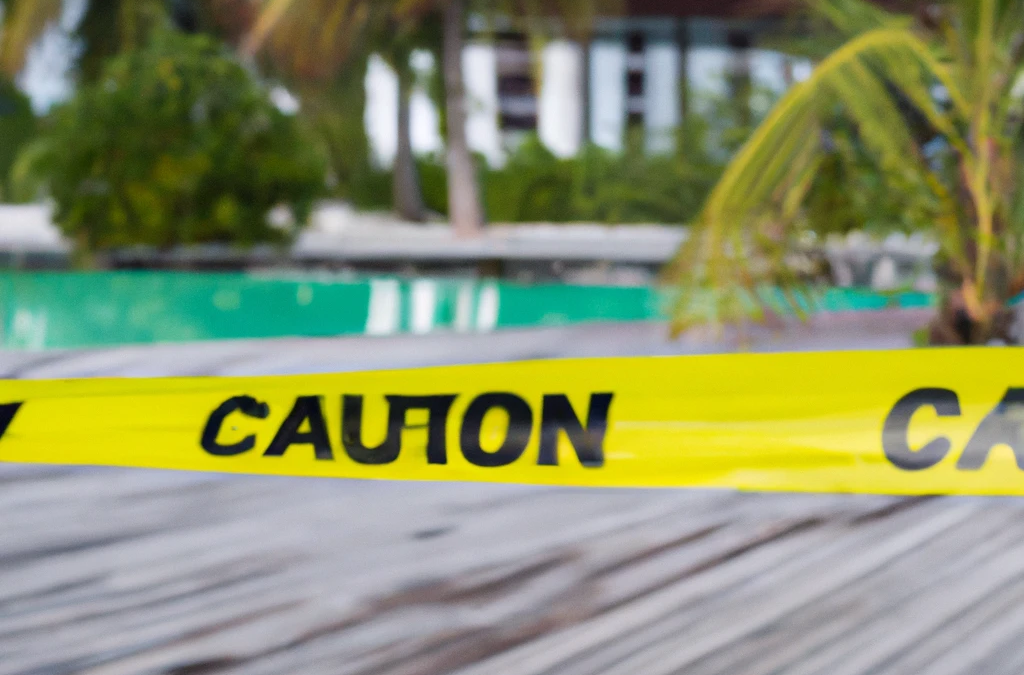 A 26-year-old Chinese tourist has come forward with allegations of rape during her stay at a prestigious resort in the Maldives. The incident reportedly took place at the Ritz-Carlton Maldives Fari Island Resort in Male' Atoll, prompting an investigation by local authorities. While police have confirmed the ongoing investigation, no arrests have been made thus far.
The Chinese woman, who arrived in the Maldives on June 6 as part of a diving group, shared her ordeal in a detailed post on a Chinese social media platform. According to her account, she experienced the traumatic incident at the hands of a butler assigned to her room at the resort. The victim's distressing claims have not only been brought to the attention of the local police but have also been reported to the Chinese Embassy.
Supporting her narrative, the tourist posted several documents on social media, including evidence of the case filed at the police station in Thulusdhoo Island, Kaafu Atoll, on Sunday. The same day, she underwent a medical examination at the Kaafu Atoll Health Centre, as documented in the shared records. Shocking photographs of severe bruising on her body were also circulated on social media, further accentuating the gravity of the allegations.
While attempts to obtain a comment from the Ritz-Carlton Maldives Fari Island Resort have been unsuccessful, some local media outlets have reported that the resort denies having any knowledge of such an incident. However, the Maldivian police have confirmed the ongoing investigation into the reported rape. Although they have refrained from divulging the resort's identity or providing additional details, the authorities have assured the public that appropriate steps are being taken.
A police spokesperson stated, "Samples are being collected for forensic examination, and individuals relevant to the case are being questioned."
While incidents of this nature are extremely rare in the Maldives, renowned globally for its beauty and luxurious resorts, the allegations have cast a spotlight on the need for enhanced measures to ensure safety of visitors. The Maldives heavily relies on tourism as a major contributor to its economy, and it is vital to safeguard the reputation and safety of visitors.
Related posts