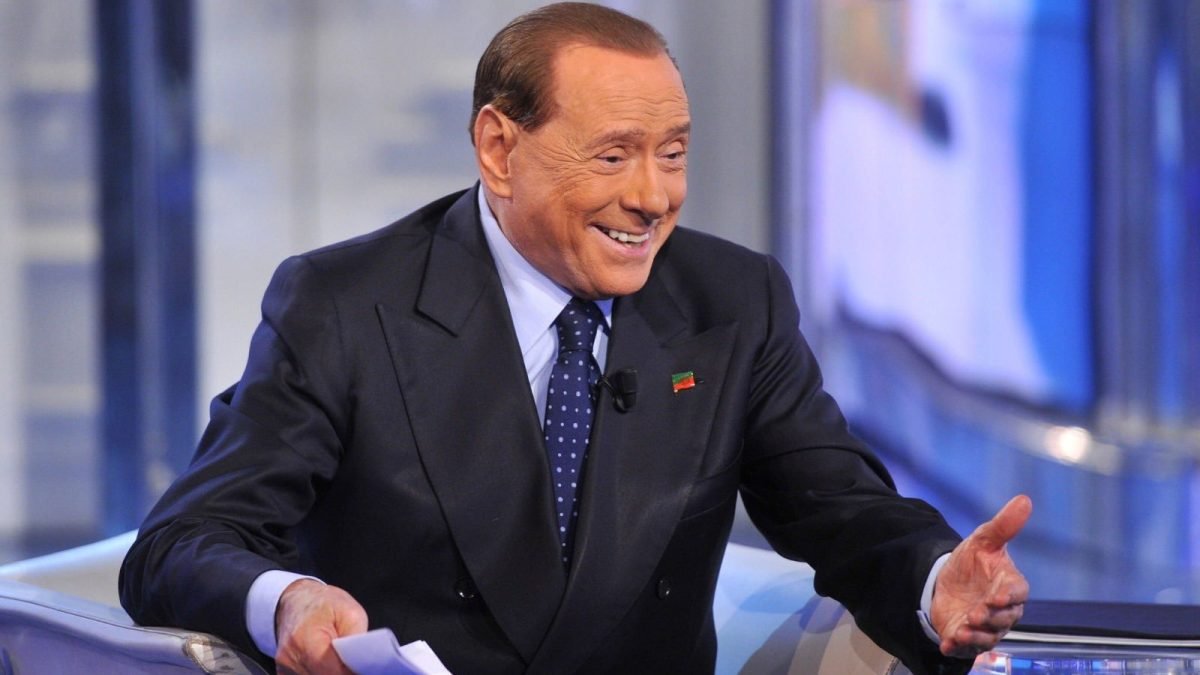 Silvio Berlusconi, the scandal-ridden four-time prime minister who transformed Italian politics, has passed away at the age of 86.
He died at San Raffaele Hospital in Milan, where he had been treated for a lung infection since April. On June 9, he was readmitted for further treatment of chronic myelomonocytic leukaemia.
The immediate cause of his death has not been officially confirmed, although there are reports of repeated health problems following his COVID-19 infection in 2020.
Berlusconi, a right-wing leader, was born in Milan on September 29, 1936. Despite his financial and sex scandals, his dominance in the electoral sphere significantly influenced an entire generation of Italians.
Berlusconi, known for his exuberant media presence, entered office in 1994 and led four governments until 2011. As the leader of the centre-right Forza Italia party, he formed a coalition with Prime Minister Giorgia Meloni's government after the September elections. During these elections, he was elected to Italy's upper house, the Senate.
Berlusconi in a nutshell
Born in 1963 in Milan, Berlusconi started his career selling vacuum cleaners before establishing a construction company.
He gained international traction as the owner of the renowned football club AC Milan, which he rescued from bankruptcy in 1986.
Berlusconi was a prominent figure in politics. Supporters praised his business acumen and populist charisma, while his critics reviled him for his disregard for the rule of law.
Throughout his political career, he faced numerous legal troubles, including charges of bribery, tax fraud, and engaging in sexual activities with an underage prostitute. Although he was convicted on multiple occasions, he managed to avoid imprisonment due to his age and the expiration of the statute of limitations.
Berlusconi's legacy
While Berlusconi remained a significant force in Italian politics, his legacy remains a topic of debate. Some view him as a champion of free enterprise and a defender of Italian values, while others consider him a symbol of corruption and moral decline.
Reacting to the news, Italy's Deputy Prime Minister Matteo Salvini said he was 'broken' and thanked Berlusconi for his 'friendship', 'advice' and 'generosity'.
Meanwhile, Defence Minister Guido Crosetto conveyed this sentiment via a heartfelt tweet, expressing the immense void left behind by Silvio's passing: "An era is over… Farewell Silvio." His death left a 'huge void', Crosetto has added.
Related posts