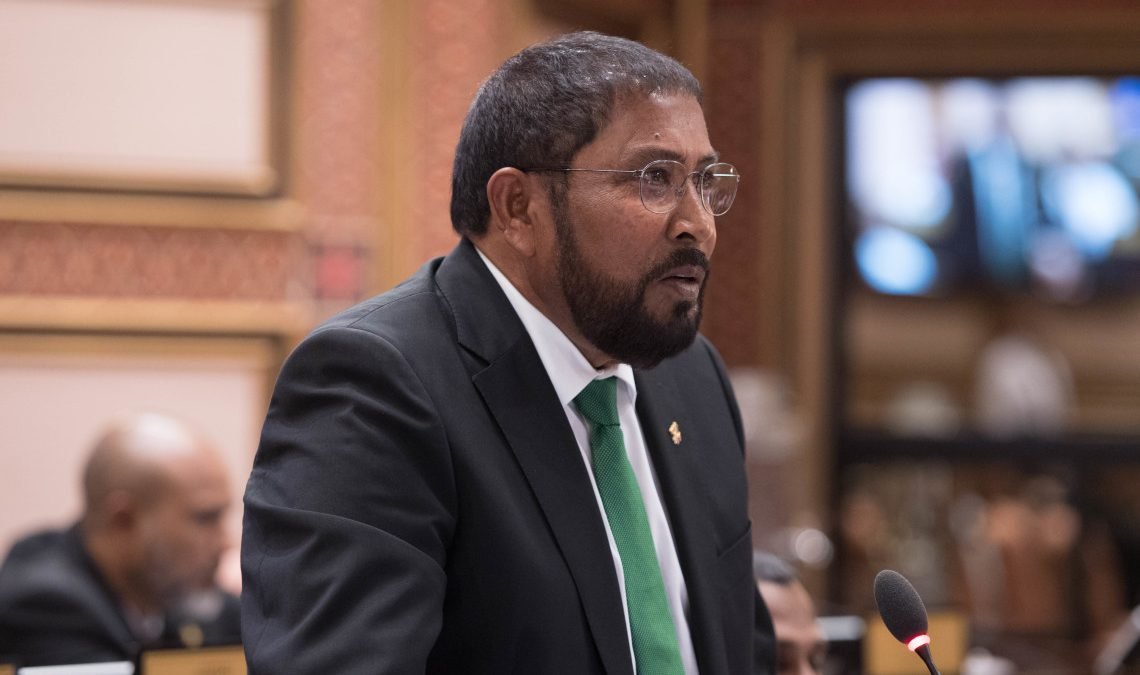 Jumhooree Party (JP) has announced plans to hold a high-profile rally at the Alimas Carnival area in Male' on June 9. The party's rally will feature the official presentation of the presidential ticket to their leader, Qasim Ibrahim.
The party council approved a resolution to forgo a primary and nominate Qasim as their presidential candidate.
The rally is expected to be the largest political event organised by the JP in recent years. Insiders familiar with the planning have revealed that the event is part of the party's concerted efforts to galvanise support ahead of the upcoming presidential election.
The JP, which aims to unseat President Ibrahim Mohammed Solih, has commenced its political activities in earnest. However, the party remains committed to its coalition with President Solih.
Qasim, a seasoned political figure, has contested every presidential election since 2008. The only exception was the 2018 election due to prevailing political circumstances in the Maldives.
The JP's decision to contest the presidential election came at a time President Solih had extended an invitation to the party to maintain their coalition for a second term. Expressing his compliance with the JP council's decision to contest, Qasim acknowledged that he had no alternative but to adhere to it.
Intensifying competition
The first round of the presidential election will witness five separate parties competing for the highest office. Alongside the JP, the Maldivian Democratic Party (MDP), Progressive Party of Maldives (PPM), Maldives National Party (MNP), and the recently formed The Democrats have all announced their intentions to field candidates. In addition, former Attorney General Dr Mohamed Munavvar and former Home Minister Umar Naseer have expressed their aspirations to run as independent candidates.
As the election season unfolds, the handover of the presidential ticket to Qasim at the forthcoming JP rally underscores the intensifying race for the Maldives' top political post.
Related posts