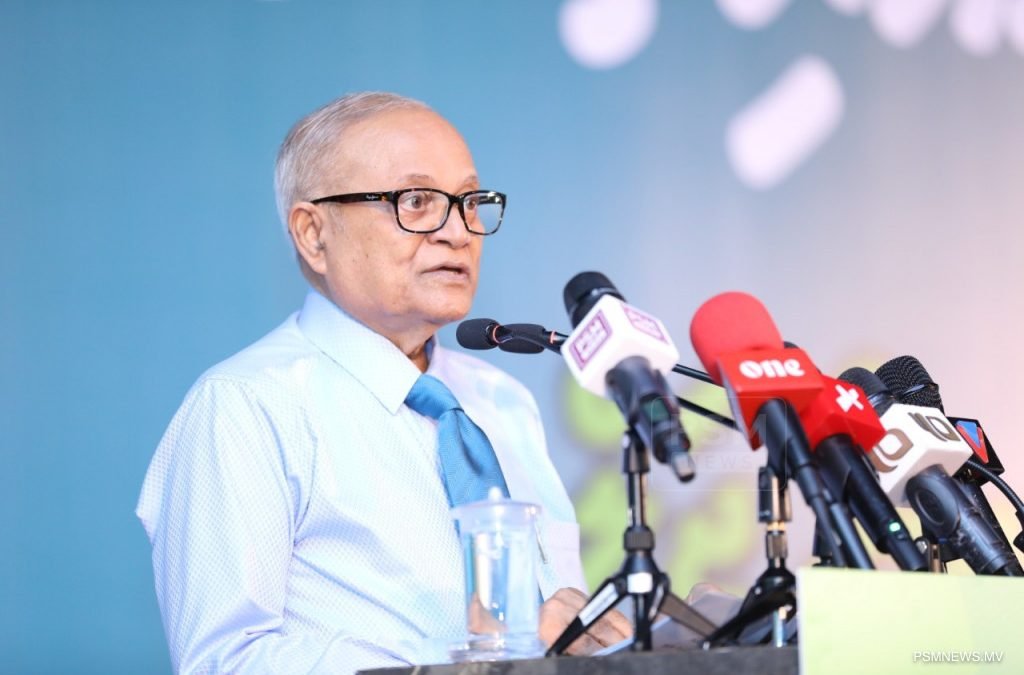 Former Maldivian President Maumoon Abdul Gayoom has reiterated his commitment to move ahead with his reform agenda, declaring that an ideology cannot be eradicated. He made the statement in response to the dissolution of his political party, the Maldives Reform Movement (MRM), by the Elections Commission (EC).
Taking to Twitter on Wednesday, Gayoom expressed his determination to press forward with his reform ideas despite the setback. The EC decided to dissolve the MRM after the party failed to meet the mandated membership requirement of 3,000 members, even after being granted extensions.
According to the regulations governing political parties in the Maldives, failure to meet the membership threshold specified by law results in dissolution. The EC, in line with these regulations, proceeded with the official dissolution of the MRM.
The EC website's data from February showed that the MRM had a membership count of 2,981, falling short by a mere 19 members. The reasons behind the party's failure to reach the required membership count remain unclear.
The MRM had previously raised concerns about "fraudulent practices" impacting its membership count, alleging that individuals were being covertly transferred to other parties without their knowledge. However, no official findings regarding these allegations have been reported.
The MRM was Gayoom's third attempt at establishing a political party in the Maldives. It was formed as a response to a dispute with the ruling Progressive Party of Maldives (PPM) and his subsequent dismissal from the party. Prior to the MRM, Gayoom had formed the Dhivehi Rayyithunge Party (DRP) in 2005 after a constitutional amendment permitted the creation of political parties.
Gayoom, who served as the President of the Maldives for 30 years, has been a prominent figure in the country's political landscape. It remains to be seen how Gayoom's agenda will progress in light of the MRM's dissolution and any legal action that may be taken by the party in response.
Related posts