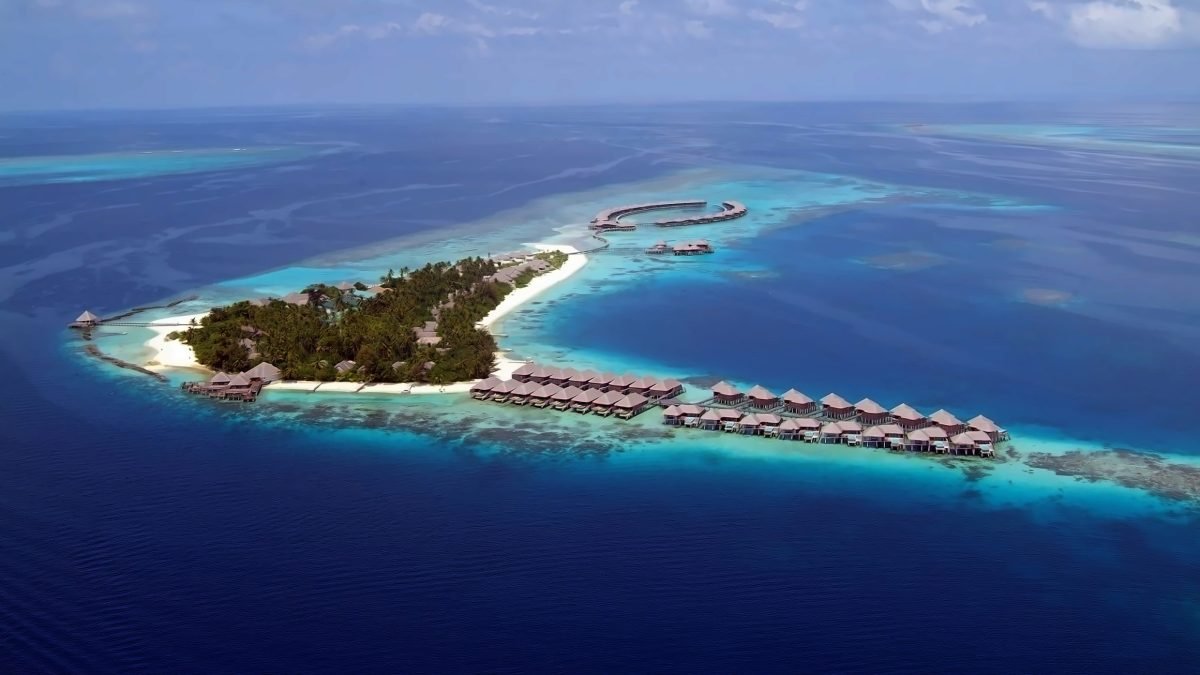 The government has proposed an amendment to the Tourism Act whereby Tourism Goods and Services Tax (TGST) will cease to apply to timeshare properties, which will then be replaced by a real estate tax.
The amendment was submitted to parliament on the government's behalf by Ahmed Easa, Member of Parliament (MP) for the Kendhikulhudhoo constituency and the first reading of the bill was held on Thursday.
The government had gazetted the application of TGST to timeshare properties just two weeks ago.
The proposed amendment stipulates a tourism real estate tax at the rate of four percent of the total value of the sale of the timeshare on a tourist resort or integrated tourist resort.
TGST will, however, be applicable to timeshares during any period a guest, other than the owner, is occupying the property.
Related posts