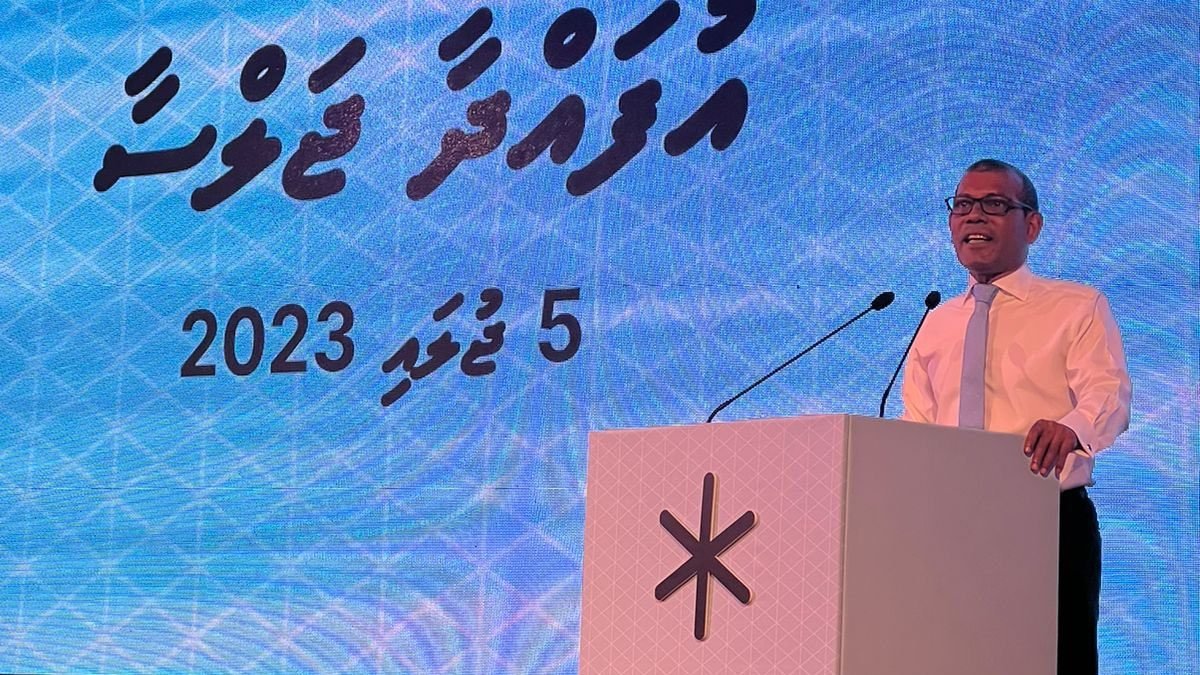 The Democrats, who garnered a third-place finish in the first round of the presidential election, have chosen to abstain from backing either candidate in the upcoming runoff. The decision could reshape the political calculus, as both the ruling Maldivian Democratic Party (MDP) and the opposition PPM-PNC were in negotiations for a coalition with The Democrats.
In the initial round of the presidential election held on 9 September, the PPM-PNC's candidate, Dr Mohamed Muizzu, claimed 46% of the vote, while the incumbent president and MDP candidate, Ibrahim Mohamed Solih, won 39%. The Democrats had secured 15,807 votes, amounting to 7% of the total. Given the tight race, these votes would have been a coveted asset for both candidates.
The Democrats had engaged in talks with both the MDP and the PPM-PNC, setting forth distinct terms for each potential alliance. For the PPM-PNC, a written agreement for sharing administrative responsibilities was demanded. In contrast, the MDP was asked to commit to holding a constitutional referendum by 28 September to decide on changing the system of governance. Neither party acceded to The Democrats' conditions by the midnight deadline on Wednesday, leading to Thursday's announcement of The Democrats' neutrality.
The Democrats now join JP's leader Qasim Ibrahim, who had accumulated 5,460 votes, and independent candidate Ahmed Faris Maumoon, with 2,979 votes, in deciding not to support either major party. Colonel (Retired) Mohamed Nazim's MNP, which won a mere 1,906 votes, chose to back the PPM-PNC.
Comprising a breakaway faction from the MDP, The Democrats have been vocal advocates for a shift in the Maldivian system of governance from a presidential to a parliamentary system. Their neutrality could potentially be a strategy to exert greater influence in pushing for a referendum on this issue, irrespective of who wins the presidential runoff.
The decision by The Democrats to withhold support further muddies the political waters in what is already a closely contested presidential race. Their abstention raises questions about the effectiveness of coalition politics and also puts a spotlight on their future role, particularly in regard to their push for a governance system overhaul.
Related posts