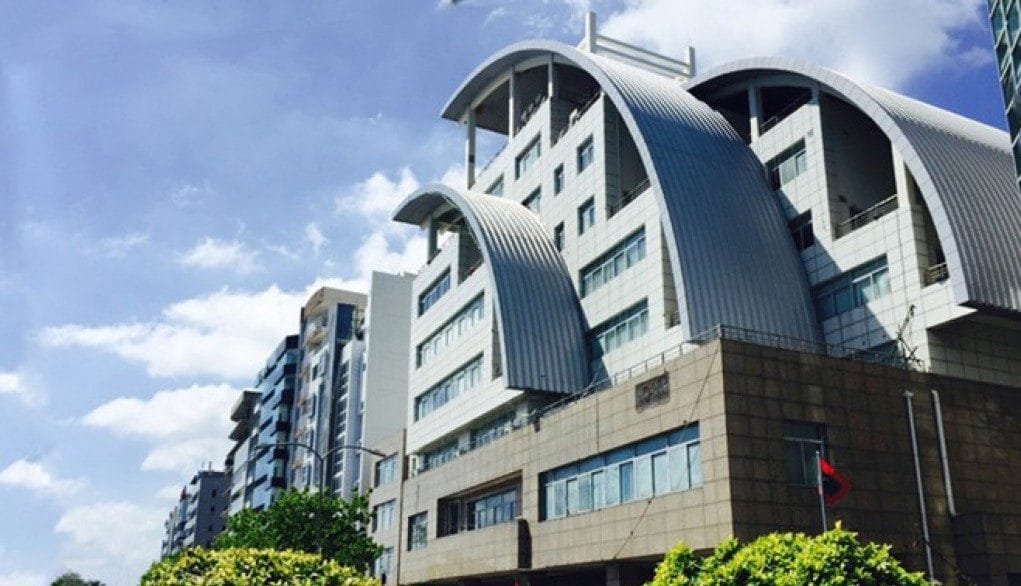 The Maldives and Sri Lanka are set to commence the fourth session of the Maldives-Sri Lanka Joint Commission in Colombo tomorrow. The Joint Commission, established in 1984, aims to strengthen bilateral cooperation and address issues of mutual importance.
During the two-day meeting, an array of topics will be discussed, including trade and investment, tourism, culture, education, health, fisheries, defence, legal and law enforcement, youth, and regional and international cooperation. These discussions aim to foster collaboration and establish cooperation frameworks in various areas of mutual interest.
The session includes a ministerial meeting, co-chaired by Foreign Minister Abdulla Shahid and his Sri Lankan counterpart M.U.M. Ali Sabry on June 7th. It will be preceded by a senior officials' meeting which is scheduled for tomorrow.
One of the key highlights of the Joint Commission session will be the signing of several Memorandums of Understanding (MoUs) between the Maldives and Sri Lanka. These agreements are expected to further solidify cooperation and create new avenues for joint initiatives between the two nations.
The third session of the Joint Commission was hosted by the Maldives in 2017.
Related posts