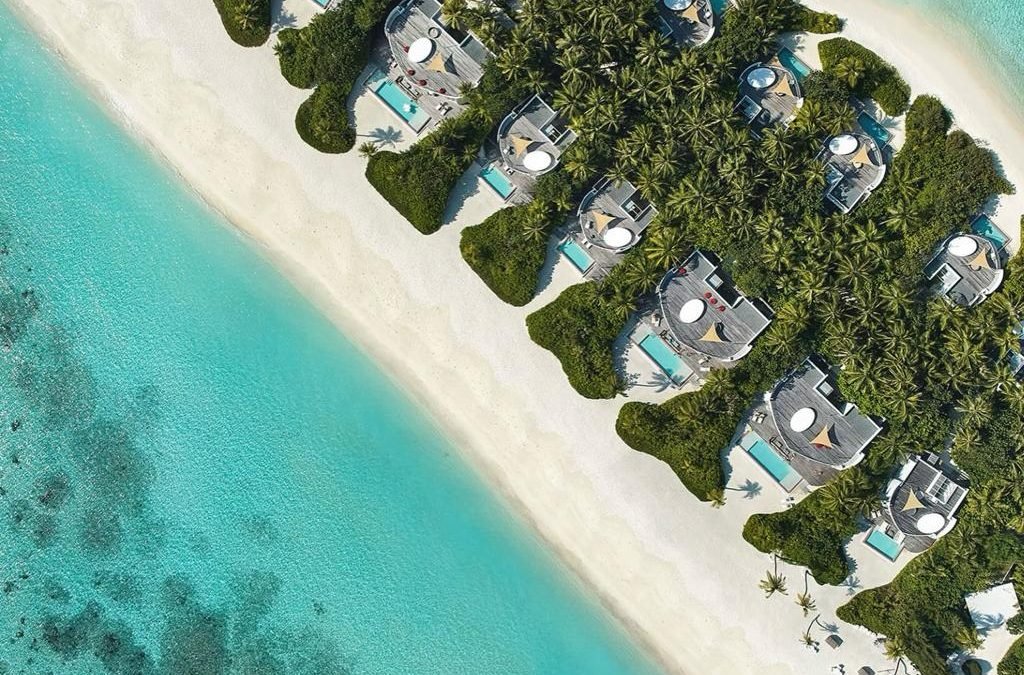 As the year draws to a close, the Maldives is on track to exceed its national arrival target of 1.8 million tourists by the end of 2023, ahead of schedule. The goal will be met sooner than anticipated, with the peak tourist season just around the corner, the latest figures released by the Ministry of Tourism suggest.
The Maldives typically sees a surge in tourism from December through April, coinciding with the holiday season in most European countries and the Far East, including Russia and China. As of 1 November 2023, the Maldives had already welcomed 1.5 million tourists, marking a 13 percent increase compared to the same period last year.
The Maldives' tourism industry has been buoyed this year by several positive trends. The country welcomed its one-millionth tourist for the year in July, an entire month earlier than the previous year. The resumption of direct flights between the Maldives and China, one of the top-performing markets, since January 2023 has also positively impacted arrival numbers.
However, the ongoing war in Ukraine has cast a shadow over the Maldives' tourism industry. Prior to the conflict, Russia was a significant source of tourists for the Maldives. The war led to a cessation of most Russian-based airlines' international flights to the Maldives. Despite these challenges, the Maldives remains a popular destination.
Interestingly, Russia still leads in tourist arrivals this year, accounting for 11 percent of the market share by 1 November. A total of 175,714 Russian tourists visited the Maldives as of that date this year. India and China follow closely, with 164,990 and 164,140 arrivals, respectively, each contributing a market share of 10.8 percent.
The Maldives' tourism infrastructure continues to expand, with 62,822 beds in 1,282 facilities operational from 1 January to 1 November, according to the tourism ministry. Resorts account for 68 percent of these beds. Given these trends, total tourist arrivals by the end of the year are expected to surpass 1.8 million.
The Maldives Marketing and Public Relations Corporation (MMPRC) has strategised various marketing activities to attract more visitors. The World Travel Market (WTM) London, the most influential travel and tourism event globally, held from 6 to 8 November, saw the participation of 181 delegates representing 93 companies from the Maldives.
Looking ahead, the proposed 2024 state budget indicates that while European arrivals are likely to decrease, the number of tourists visiting the Maldives from other markets, including China, is set to rise. The Maldives anticipates welcoming over two million tourist arrivals next year.
Related posts