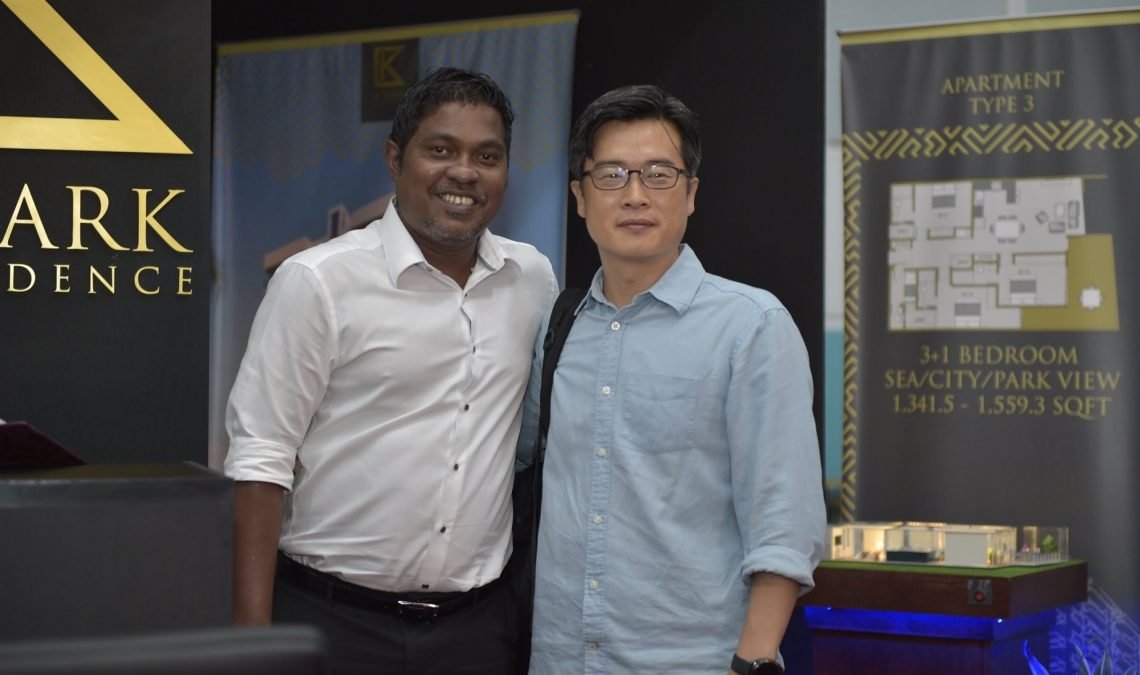 Hassan Mamdhooh, a key figure under investigation over the K-Park luxury flats project scandal, has been remanded into police custody for 15 days. The police arrested Mamdhooh on Wednesday due to concerns about his potential flight risk, a day after the Criminal Court ordered the release of his passport.
Mamdhooh's arrest stems from his alleged attempt to flee the country, as stated in the arrest warrant issued by Hulhumale' Magistrate's Court. On Thursday, Mamdhooh was presented before Hulhumale' Magistrate's Court, where the presiding judge decided to remand him in custody for 15 days.
The sequence of events leading to Mamdhooh's arrest began with the Criminal Court's decision to release his passport, albeit with the condition that he would only be allowed to travel for emergency purposes and was required to inform the court within 45 days.
Mamdhooh's passport had been confiscated in May following a complaint filed by his business partner Xiun Jin, a major shareholder of the K-Park developer Hanbo Company. The complaint included serious allegations against Mamdhooh, including the sale of more apartments than were actually being constructed, engaging in questionable bank transactions, and signing customer agreements without the knowledge of Xiun Jin.
Related posts