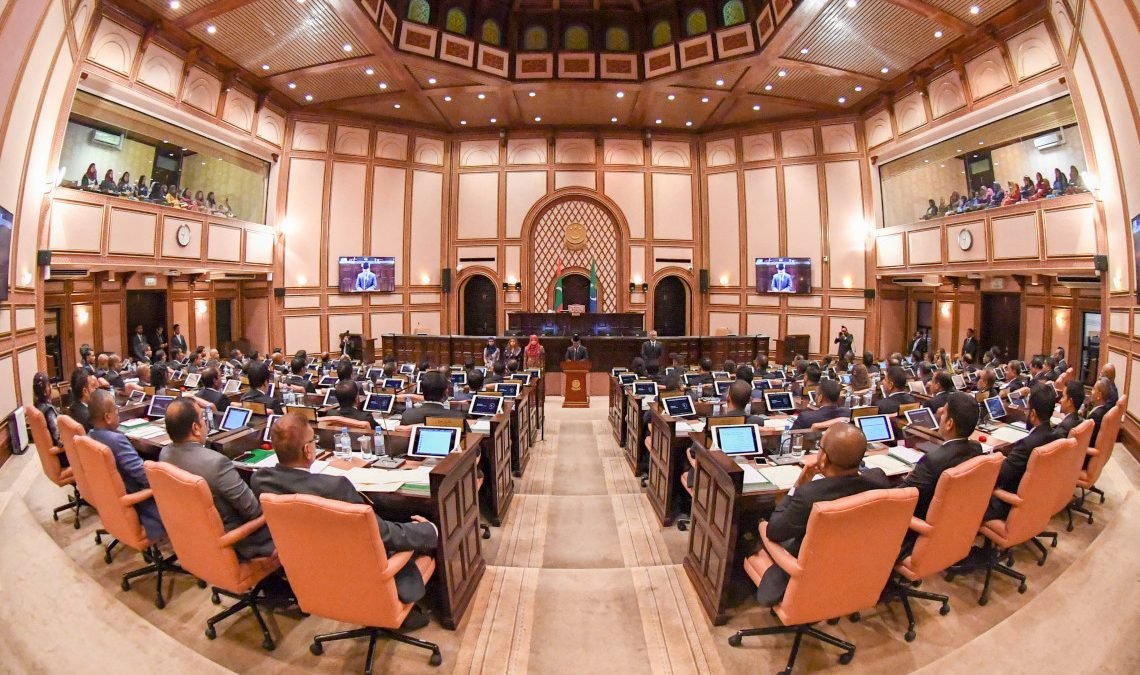 In a significant blow, the ruling Maldivian Democratic Party (MDP) has lost its super majority in parliament. This follows the removal of the names of 12 MPs loyal to former president and speaker Mohamed Nasheed from the party register. The MPs defected the party recently amid an internal power struggle. It resulted in a division among the MDP supporters.
Prior to the defection, the MDP held 68 seats in parliament. It marked the first time in recent history that a single party had secured a super majority. That status granted the party the power to amend the Constitution. However, with the departure of the 12 MPs, the total number of MDP members in parliament has dropped to 55. This significantly weakened the party's position.
The defected MPs have announced their intention to form a new political party called The Democrats. Once the party is registered by the Elections Commission (EC), Nasheed's faction will become a new minority party instead of the current opposition Progressive Party of Maldives (PPM).
The recent changes in the party's membership have led to a change in the distribution of seats in parliament. Currently, the breakdown of party members stands as follows:
Maldivian Democratic Party (MDP) – 55
Progressive Party of Maldives (PPM) – 5
People's National Congress (PNC) – 3
Maldives National Party (MNP) – 3
Jumhooree Party (JP) – 2
Maldives Development Alliance (MDA) – 2
Categorised as Non-Party Members – 17
Amid the internal turmoil, the MDP parliamentary group has made the decision to remove the Vice-Speaker of the Parliament, Eva Abdulla, from her position. However, no action has been taken against Nasheed, who played a significant role in the formation of The Democrats. A no-confidence motion against Eva has not yet been initiated.
Related posts