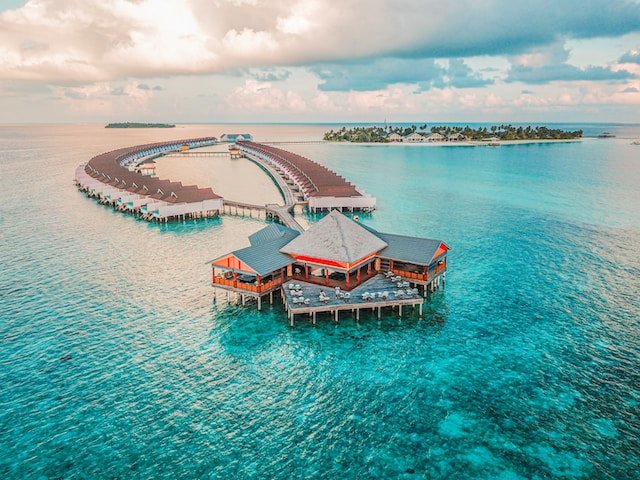 Maldives Marketing and Public Relations Corporation (MMPRC/Visit Maldives) has successfully concluded a month-long joint marketing campaign with Vogue France, aimed at promoting the products and services available on the "Sunny Side of Life" in the French market.
Vogue France, formerly known as Vogue Paris, is a premier monthly fashion news and trends magazine with over 90 years of experience in the French market. The world-renowned magazine aligns perfectly with the perception of the Maldives as both upscale and glamorous in the French market, per MMPRC.
According to MMPRC, 46% of Vogue's target audience consists of highly affluent travellers, and the magazine boasts a digital audience of 8.9 million monthly unique visitors. The campaign, which leveraged the magazine's prestige in France, served as a strategic channel to target the niche affluent travellers.
The campaign, which utilised both digital and print mediums, commenced on 30 May, and MMPRC states that the primary objective of the initiative was to reinforce the Maldives' brand presence in France and boost arrivals from the market.
As part of the print component, the cover of Vogue's April issue featured an image of the Maldives, with additional images published across the magazine's digital platforms, specifically Instagram and Facebook. The content showcased various luxury products and family-oriented services available in the Maldives, including the destination's signature overwater bungalows and private cruises along the archipelago's pristine waters.
According to MMPRC, the campaign received exceptional engagement from the community, as Vogue is renowned for delivering high-impact news about the best new products, services, and offers, catering to individuals with varied lifestyles and preferences.
France ranked as the eighth top source market for the Maldives, with 30,770 arrivals recorded as of 3 July.
Related posts