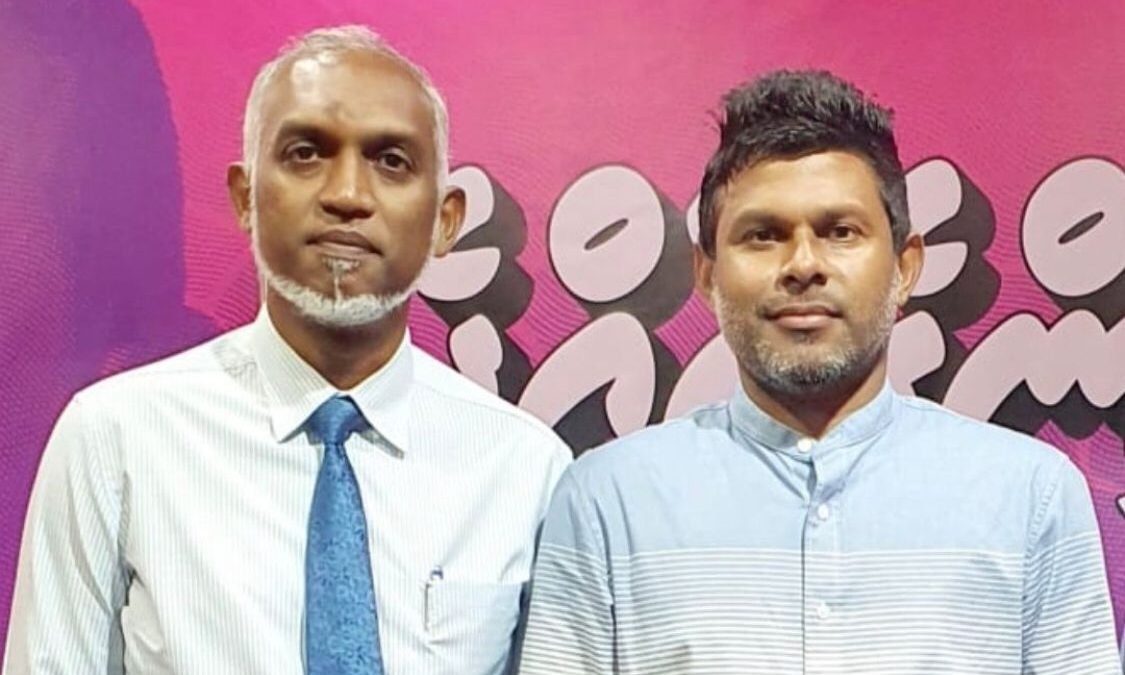 Dr Mohamed Muizzu, the opposition People's National Congress (PNC) candidate for the upcoming presidential election, has selected MP Hussain Mohamed Latheef as his running mate. Making the announcement in a post on X, formerly know as Twitter, Muizzu praised Latheef as a young, educated, and capable individual for the position.
Muizzu won the PNC presidential ticket after a closely contested secret ballot on Thursday, during the party's council meeting, where Muizzu secured victory over MP Adam Shareef with a narrow margin of 25-23 votes. His nomination as the PNC's presidential candidate reflects the party's strategic move to participate in the elections amid uncertainty surrounding former President Yameen's eligibility to run for office.
The Elections Commission (EC) recently rejected former President Abdulla Yameen Abdul Gayoom's candidacy due to his criminal convictions, but the matter is now before the Supreme Court, which is expected to deliver a verdict today. PNC President Abdul Raheem Abdulla says if the Supreme Court permits Yameen to compete in the elections, the party will withdraw Muizzu's candidacy and extend support to Yameen.
President Yameen, amidst uncertainty surrounding his own eligibility to run for office, has appointed former Vice President Dr. Mohamed Jameel Ahmed as his running mate.
Muizzu's decision to contest for the PNC ticket led him to step down from his previous position as Vice President of the PPM.
As the deadline for filing nomination papers for the September 9th election draws near, the political atmosphere remains tense and fraught with uncertainty.
Related posts