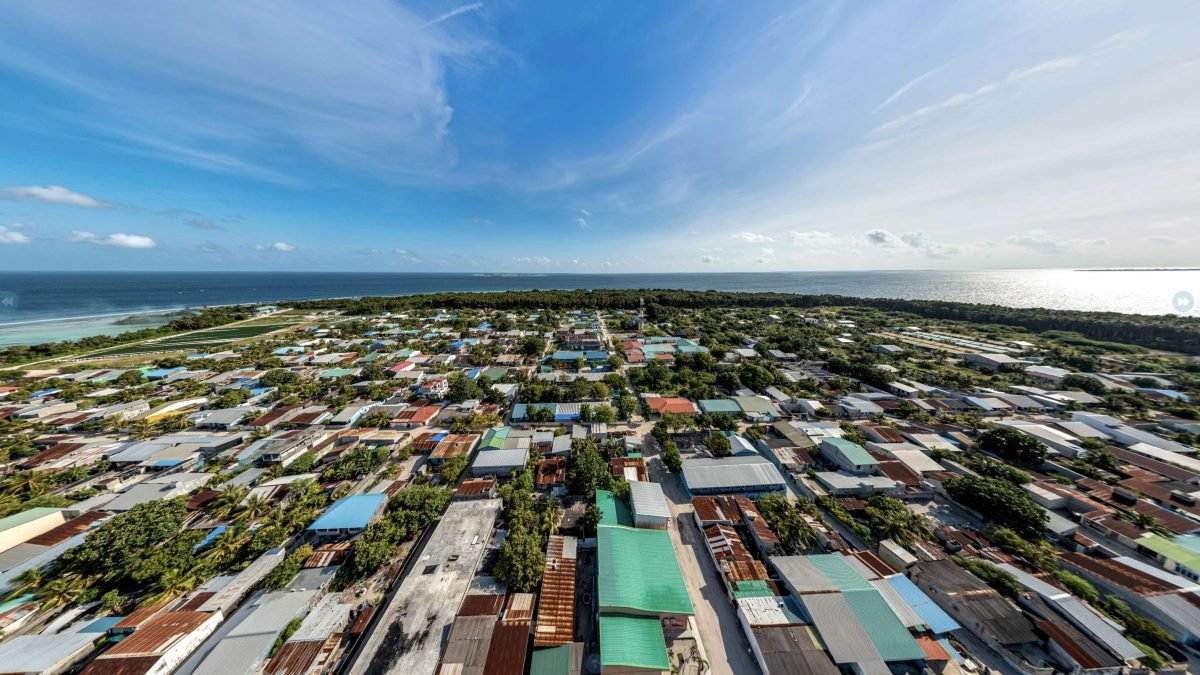 In a significant development in the investigation of Naeema Moosa's brutal murder, the police have recovered two knives from a beach in Manadhoo Island, Noonu Atoll. They also found clothes believed to have been worn by the perpetrators. The 62-year-old was found stabbed to death in her home on April 7. The recovery of the knives and clothes adds a crucial piece to the puzzle surrounding the shocking crime, which sent shockwaves through the peaceful community.
Police Commissioner Mohammed Hameed took to Twitter to announce the breakthrough. The commissioner stated that two sharp weapons suspected to have been used in the assault on Naeema, along with the clothes believed to have been worn by the attackers, were discovered in a pit on the beach.
Acting upon a tip-off, the police proceeded to the designated spot. Upon further investigation, investigators successfully recovered the objects, despite their burnt condition. The current condition of the retrieved clothes and knives remains unclear.
Forensic evidence
The recovery of these items holds significance as it provides investigators with potential evidence directly linked to the heinous crime. Forensic analysis of the recovered items could potentially shed light on crucial details surrounding the circumstances of the murder.
The recent recovery follows the arrests of two suspects in connection with the case. Police have not disclosed the suspects' identities. The arrest was possible due to forensic evidence linking them to the crime scene.
According to Manadhoo Isand Council, the brutal killing of 62-year-old Naeema, known for living alone, has deeply affected the once tranquil community.
Related posts