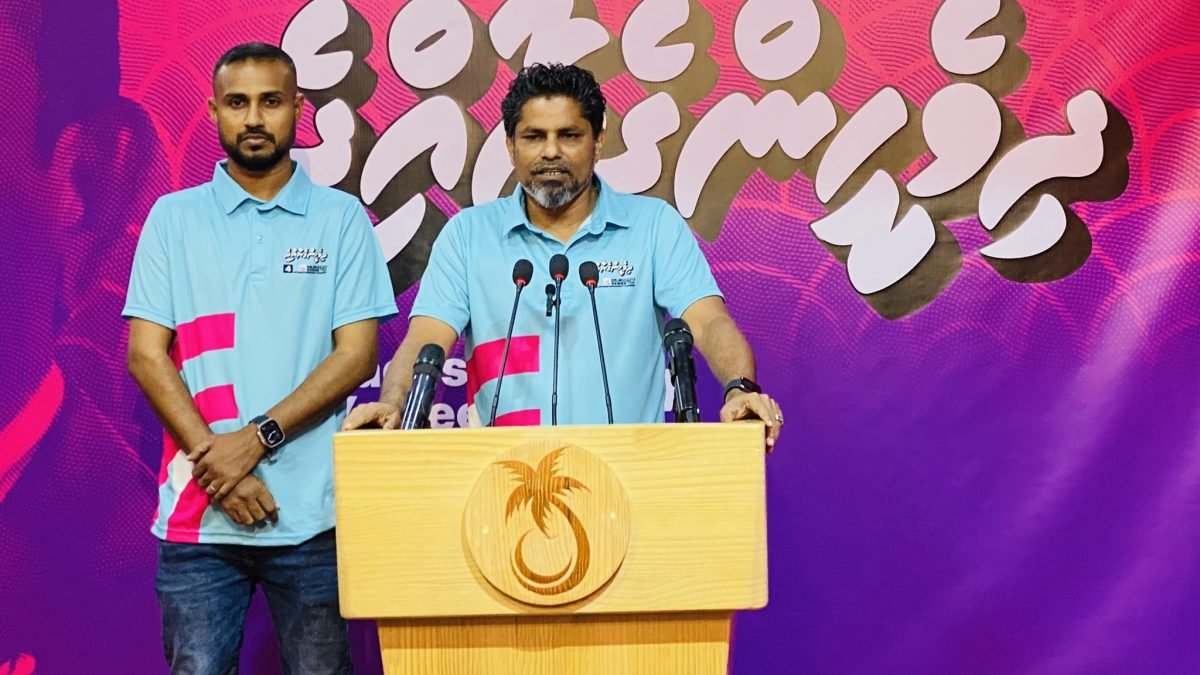 The campaign team of the Progressive Party of Maldives (PPM)/People's National Congress (PNC) candidate, Dr Mohamed Muizzu, has emphasised its commitment to securing the release of jailed former President Abdulla Yameen through legal means, without exerting any undue influence on the judiciary.
While not divulging specific strategies, the spokesperson for Muizzu, Mohamed Tholal, underlined that the 11-year prison sentence handed to Yameen on charges of bribery and money laundering was an unjust conviction. Tholal asserted that, under Muizzu's potential presidency, legal avenues would be pursued to overturn this verdict, all the while respecting the independence of the judiciary.
He said, "We are well-positioned to accomplish this without compromising the integrity of the judiciary. Muizzu has repeatedly affirmed his commitment to employing lawful methods to secure Yameen's release and ensure his return to us."
Tholal further conveyed that, akin to Yameen's term, Muizzu's administration would effectively manage state affairs without any interference in the judiciary.
While Tholal contended that the previous PPM government refrained from exerting influence over the courts, Yameen's tenure was marked by high-profile instances of political opponents receiving jail sentences, which observers believe were used as a means of suppression.
During Yameen's initial year in office, former President Mohamed Nasheed was convicted of terrorism, a trial widely criticised as hasty and lacking transparency by international human rights organisations, including the Office of the United Nations High Commissioner for Human Rights.
As his tenure progressed, a significant number of political adversaries found themselves imprisoned, and the regime's actions culminated in the arrest of his brother, former President Maumoon Abdul Gayoom, along with two Supreme Court justices, who were charged with treason.
Related posts