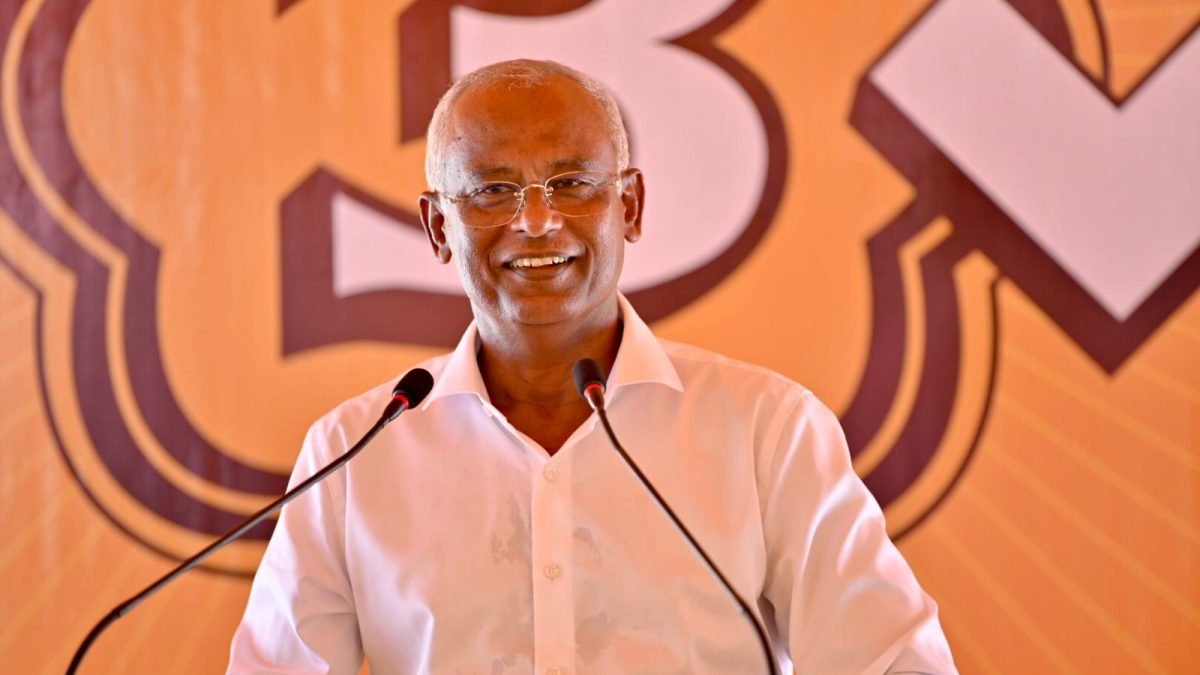 As campaigning intensifies across the country ahead of the presidential polls on 9 September, President Ibrahim Mohamed Solih has extended an invitation to opposition parties to join his Maldivian Democratic Party (MDP)-led coalition.
Recognising that coalitions often disintegrate post run-offs, President Solih implored his adversaries to take timely action to forge enduring alliances that serve the greater public interest.
He emphasised that while a record eight candidates are vying in the election, only a select few genuinely aspire to lead the nation. The others, he suggested, are motivated solely by the desire to secure prominent positions within the resulting government through coalition formation.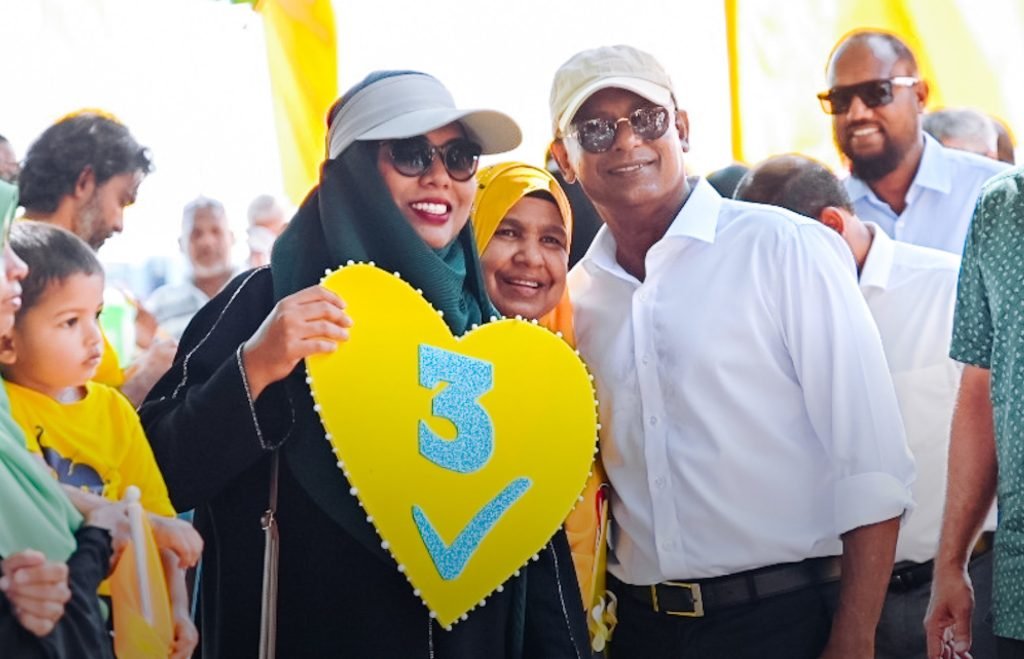 Drawing from the experiences of the 2008 and 2013 elections, Solih underscored the importance of swift action, urging his opponents to internalise lessons from past endeavours. 
He highlighted the limited time available between run-offs for comprehensive discussions on coalition governance, which often resulted in swift breakaways even within a mere 21 days of taking office.
President Solih pointed out that his term marks the sole instance of a successful coalition presidency, attributing the coalition's longevity to open discussions even amid differences of opinion.
He implored fellow politicians to learn from the short-lived coalition that followed the 2013 election, encouraging them to consider joining the MDP-led coalition, alongside Adhaalath Party and the Maldives Development Alliance (MDA).
Related posts