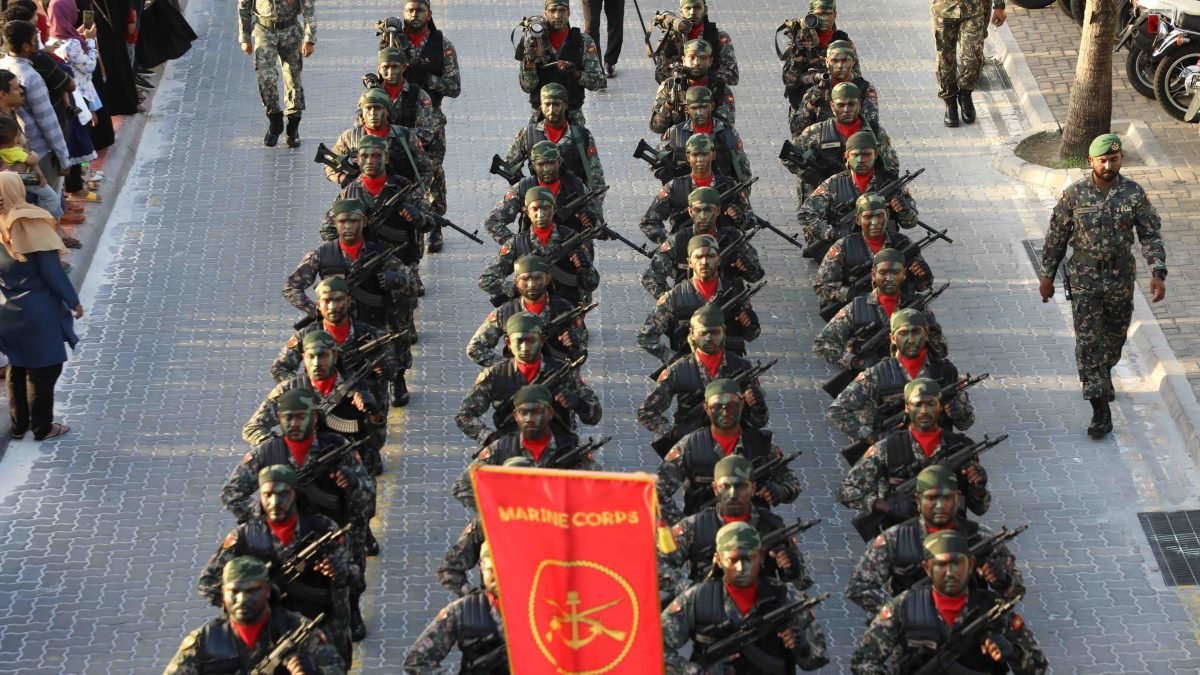 The Maldives National Defence Force (MNDF) has initiated the provision of state security for candidates participating in the upcoming presidential elections.
As per election laws, all candidates and running mates contesting in the presidential elections are entitled to state security from the moment their candidacy is approved until the elections conclude and a new president is inaugurated.
Security personnel were observed accompanying Dr Mohamed Muiz during his door-to-door campaign in Hulhumale' on Thursday.
A total of eight candidates are vying in the presidential elections scheduled for 9 September 2023.
Among them, five candidates are backed by political parties, while three are running independently.
Related posts