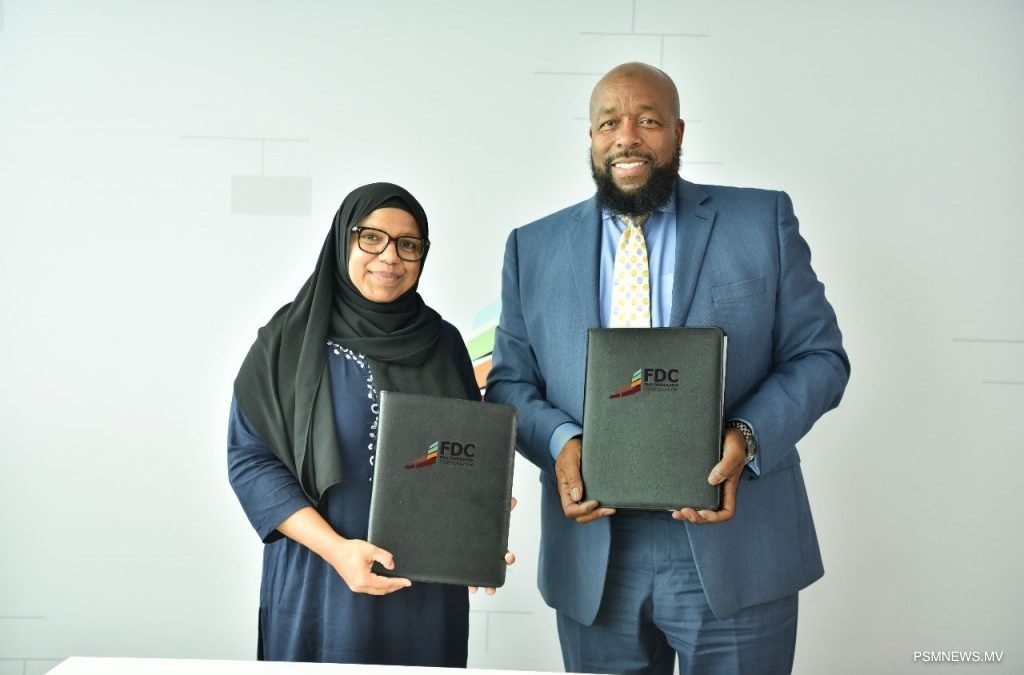 Structures Unlimited, a U.S. company, has been awarded the contract to develop 4,000 social housing units across the country. The company signed an Engineering, Procurement and Construction (EPC) agreement with the Fahi Dhiriulhun Corporation (FDC) on Thursday, 31 August. The total project value will be US$249 million with the completion period set at 36 months.
Social housing units will be developed in five areas: 750 housing units in Addu City, 500 housing units in Thinadhoo City, 1,000 housing units in Gan, Laamu atoll, 1,000 housing units in Kulhudhuffushi City, and 750 in Greater Malé.
The agreement was signed by Salfiyya Anwar, Managing Director of FDC, and Kareem Jamal Abdul-Salaam, Chairman of Structures Unlimited.
Meanwhile, an Indian company has been awarded a contract to build another 4,000 housing units in Hulhumalé, which will proceed in two phases. The first phase alone will cost US$165 million and involve the development of 2,000 housing units.
Related posts