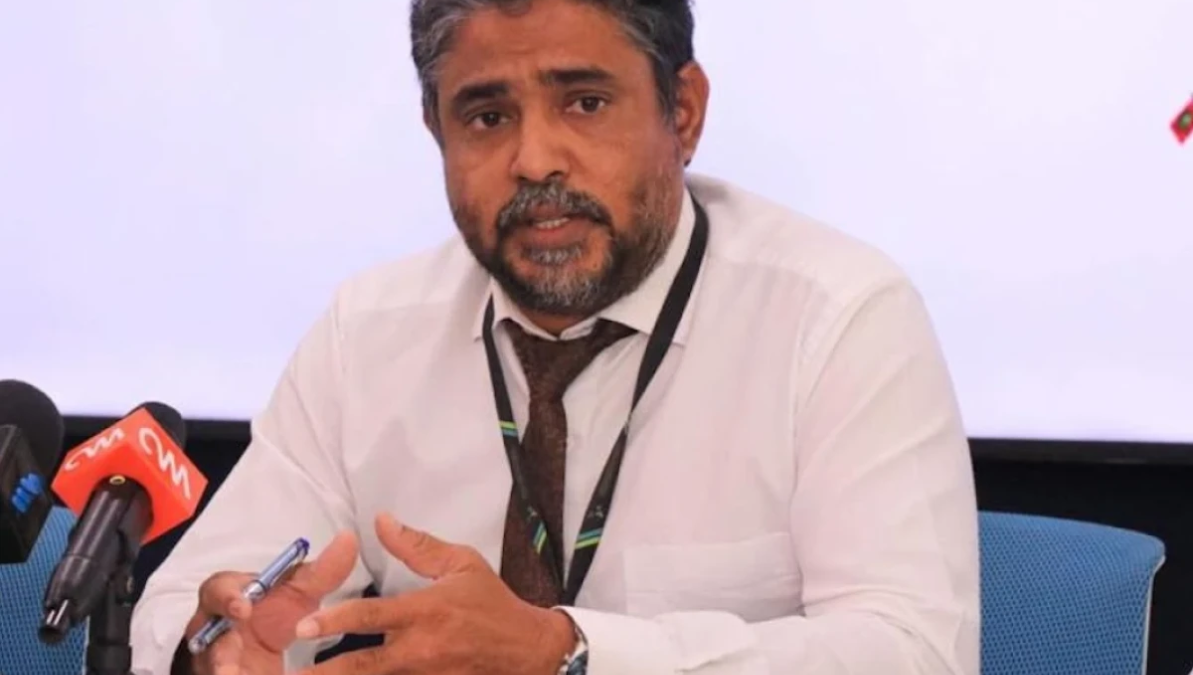 Waste Management Corporation Limited (WAMCO)'s Managing Director Yoosuf Siraj has resumed his duties after a two-week suspension by the Privatisation and Corporatisation Board (PCB). Siraj allegedly intervened in an internal inquiry into a sexual harassment case involving two employees of the company.
The PCB investigation has concluded, and the board is currently finalising the report.
Siraj confirmed his return as the Managing Director after the temporary suspension. He expressed confusion over the exact reason behind PCB's decision.
In response to inquiries, PCB President Asim Mohamed said the investigation into WAMCO's managing director had reached a conclusive stage. He added that the board was now focused on completing the report. "The final decision will be made after the report is finalised and presented to the board," said Asim.
Initial media reports suggested that Siraj's suspension was related to a sexual harassment case. However, PCB has explicitly stated that it has no intention to defame Siraj, and there has been no sexual harassment allegations against him.
PCB is currently investigating a governance issue within WAMCO, with the assistance of the state-owned company's board.
As part of the investigation, Siraj was suspended from his position on paid leave for a period of two weeks until the inquiry was concluded.
Implications for WAMCO MD
Information gathered indicates that the case involves a female employee at the company who has been accused of sexually assaulting a male colleague. When the incident was initially reported, Siraj allegedly intervened by removing a committee member involved in the case and appointing a new employee to the position. PCB is currently examining this matter and suspects a personal connection between Siraj and the case.
PCB has accused Siraj of violating the government's corporate governance code by acting in his own self-interest in relation to the sexual harassment case.
The investigation is expected to decide Siraj's future as the Managing Director of WAMCO.
Related posts