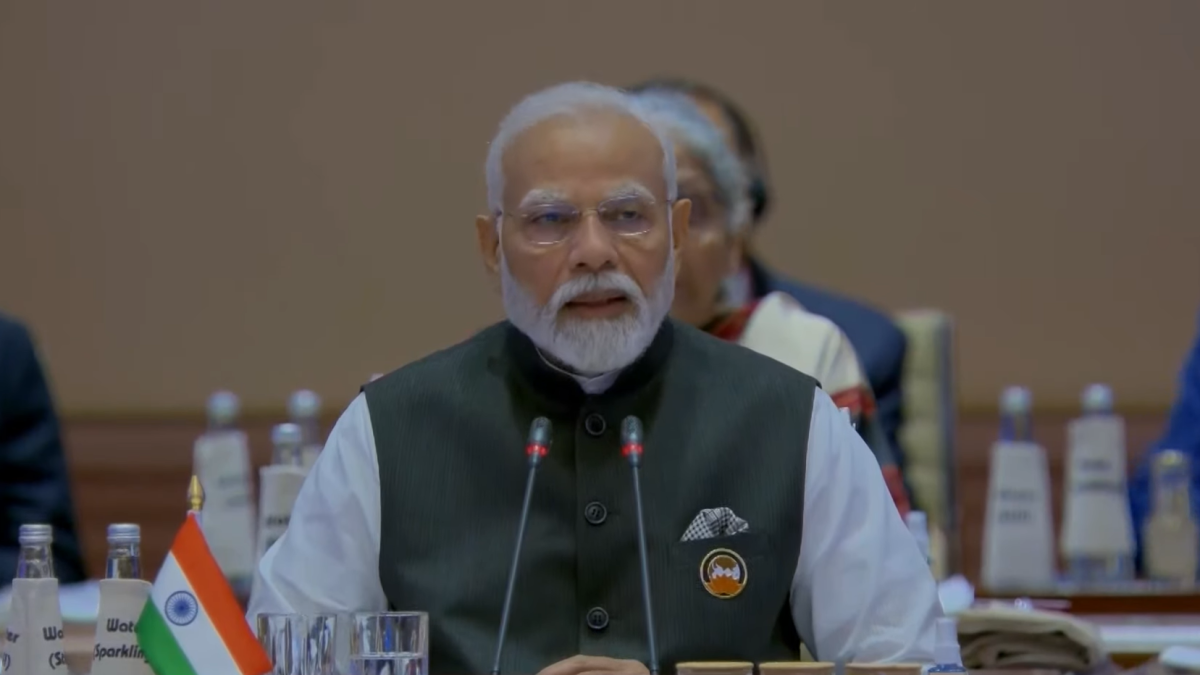 India, presiding over the G20 summit, announced a consensus on a joint declaration. The summit is attended by notable world leaders, including United States President Joe Biden, British Prime Minister Rishi Sunak, and French President Emmanuel Macron.
India's G20 presidency is currently celebrating the achievement of the joint declaration as a milestone in global diplomacy. With the spotlight on India and its leadership during this pivotal summit, the nation's role in facilitating this consensus has been widely acknowledged. The joint declaration's implications for global stability, conflict resolution, and cooperation in addressing pressing challenges will undoubtedly be a subject of ongoing discussion and analysis in the coming days.
Indian Prime Minister Narendra Modi, hosting the summit in the heart of New Delhi, appeared to seize the opportunity to bolster India's global image as a powerhouse on the world stage. With general elections expected next year, Modi aims to demonstrate India's leadership and commitment to addressing global issues.
Another historic moment of the summit was the formal invitation extended to the African Union to become a permanent member of the G20.
Representatives from Russia and China, President Vladimir Putin and President Xi Jinping respectively, were unable to attend the summit in person but participated through proxy representatives.
The world leaders issued a joint statement condemning the use of force in Ukraine. The statement, while notably addressing the "war in Ukraine," conspicuously refrained from explicitly naming Russia, which has been a central figure in the ongoing conflict.
The summit's discussions centred on three critical issues: climate change, food security, and debt restructuring for poorer nations.
Some suggest that India may have been pressured to make the announcement due to reports by Western news agencies claiming a consensus had already been reached.
Amitabh Kant, India's chief negotiator at the G20 summit, expressed enthusiasm for the joint declaration, describing it as "historic and pathbreaking." Kant emphasised that the consensus achieved extends to both development and geo-political issues, highlighting the remarkable unity among G20 nations on key global matters.
Related posts