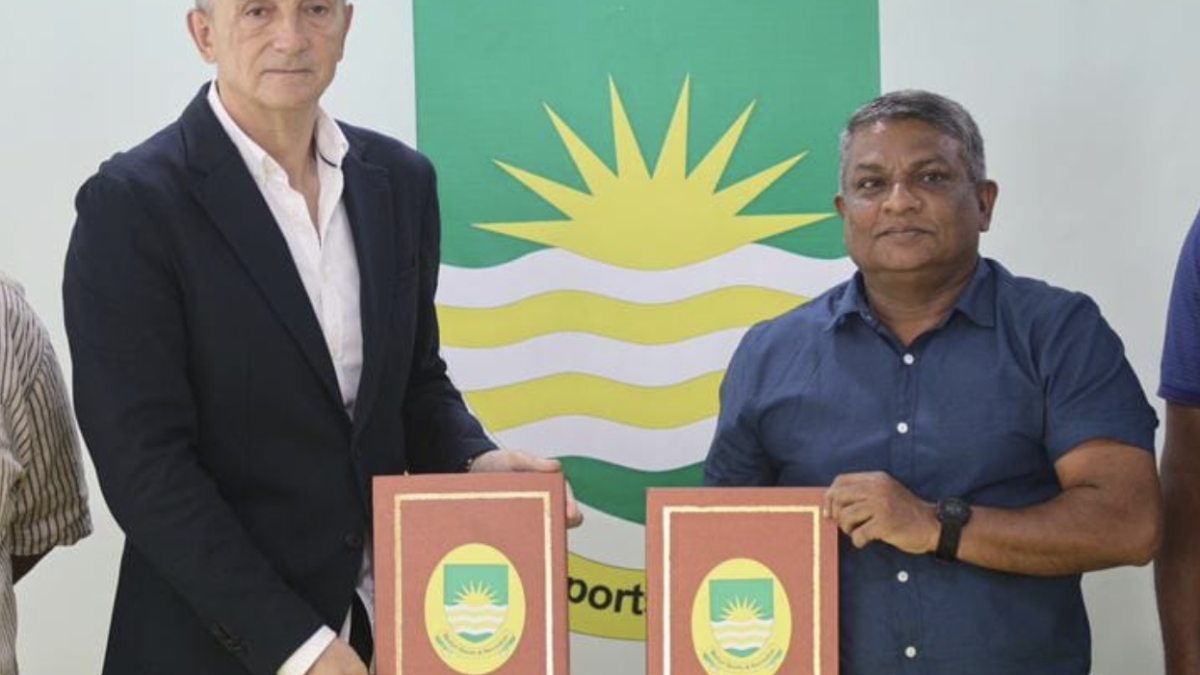 Bosnia's Milomir Šešlija, commonly known as Milo, has been appointed the new coach of Maziya, marking a significant change for the defending champions.
This seasonal switch in management has become a recurring theme for Maziya, as they have replaced their coach mid-season for the past three consecutive campaigns.
Initially, the team began this season under the guidance of Bulgarian coach Ivan Venkov Kolev, but his contract was terminated last month.
Maziya have experienced a revolving door of coaches, with Milo becoming the sixth coach in just three seasons. Prior to joining Maziya, Milo had coaching stints in Malaysia and Indonesia. His most recent position was at the Bosnian third division club, Famos Vykovic, where he worked until mid-last month.
Expressing his understanding of Maziya's ambitions, Milo stated: "I am aware that Maziya is a management that is determined to achieve great success for Maldivian football." 
With matches scheduled to resume on the 14th of this month, Milo expressed confidence in quickly familiarising himself with the team and fully preparing for the upcoming games. He said: "The officials have provided me with valuable information, making the adaptation process smoother. There are many factors that empower me to integrate with the team, while the team itself will also need to adapt to my methods."
Having already engaged in conversations with some of the players, Milo acknowledged that as their collaboration progresses, their potential and determination will shine through. He expressed his belief in enhancing the players' quality through effective training sessions, drawing upon their recent performance against Bangladesh as evidence.
The appointment of Milo as Maziya's new coach brings a fresh chapter for the defending champions, who are eagerly anticipating success under his guidance.
Related posts