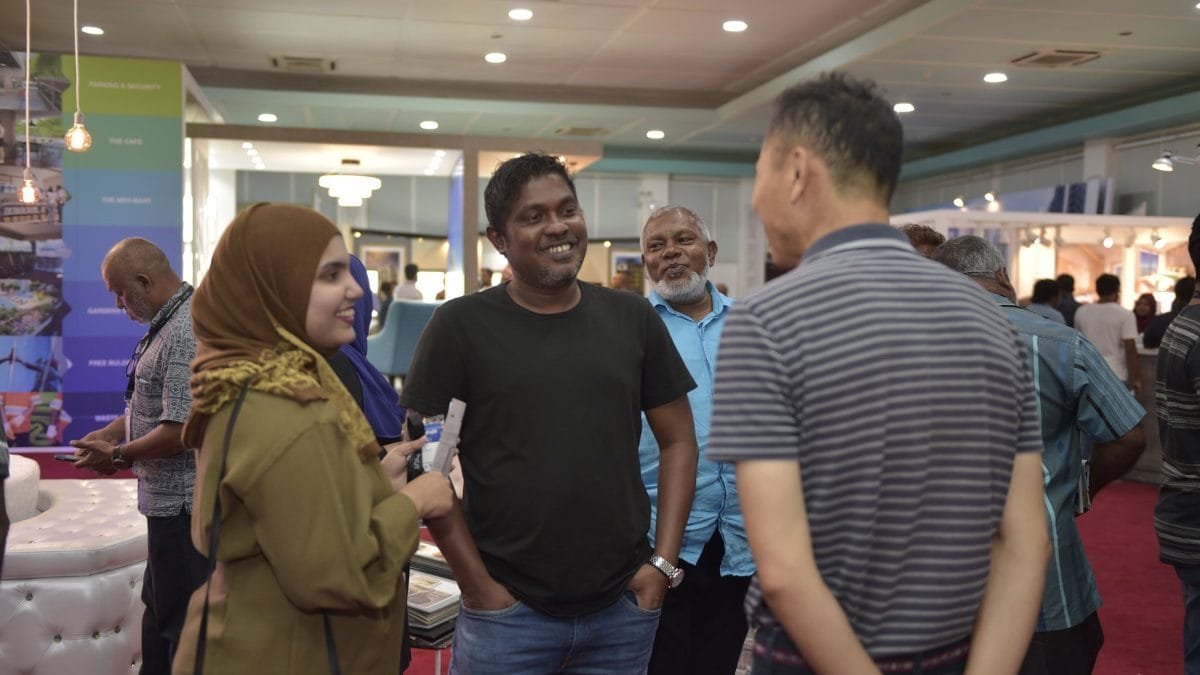 The court has seized the passport of Hassan Mamdhooh, a minority shareholder of Hanbo Company Pvt Ltd. Hanbo Company Pvt Ltd is the Maldives agent of Korean Hanbo Tech company. Mamdhooh is at the center of a theft scandal that has left several buyers of K Park Residence Flats in the Maldives feeling betrayed and cheated. As a result, the police requested the seizure of his passport.
Urbanco, the company that awarded the project, has also filed a complaint with the police. However, the dispute is between the shareholders of the local company in K Park and will not affect the project, according to the Korean company that originally awarded the project. Hanbo Tech Korea appointed Hanbo Company Pvt Ltd as the agent in the Maldives to assist people in buying and marketing the flats.
Several customers discovered that the same apartment had been sold to multiple people, and Mamdhooh allegedly opened a rufiyaa and dollar account with the Bank of Maldives, forging the signature of the company's MD, which led to the eruption of the scandal. Mamdhooh sold the flats at low prices and signed the purchase and sale agreement using a resolution of the company that allegedly forged Shihu Jin's signature.
Reportedly, Mamdhooh and his close associate Jaishan Saeed dealt directly with the money, and Saeed signed some of the agreements while Mamdhooh signed others, pretending to be the company's MD. The flats were allegedly sold to several people, with Mamdhooh collecting cash payments and taking cars and other items from many people in exchange for the price of the apartment. Customers have alleged that Mamdhooh called them for personal purposes and tried to raise money for debt.
The K Park Residence Flats project, which started seven years ago, remains unfinished. The building has 100 apartments, and an apartment was sold for MVR 3-6 million. The matter has now been brought to the attention of the police for criminal investigation, and the seizure of Mamdhooh's passport suggests that authorities are taking the case seriously.
As the investigation unfolds, it remains to be seen what actions will be taken against those responsible for the theft and how the affected buyers will be compensated.
Related posts