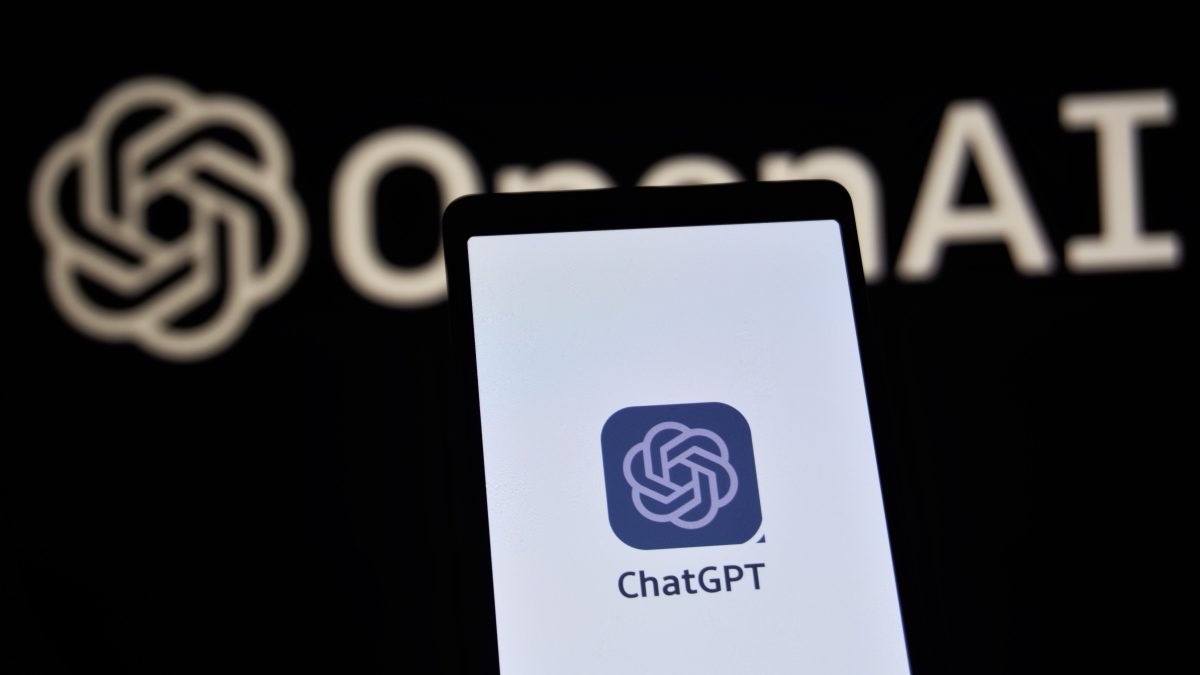 OpenAI has introduced a business-focused version of its popular ChatGPT tool called "ChatGPT Enterprise." The announcement, made in a company blog post, aims to provide businesses with enhanced security, privacy, and a powerful AI tool for various tasks. The new offering is set to capitalize on the growing interest in generative AI within the corporate sector.
The company highlighted the potential of AI to improve productivity and creativity in workplaces, stating that the new version represents a step towards an AI assistant tailored for work-related tasks while safeguarding sensitive company data.
Some notable early adopters of ChatGPT Enterprise include Block, a fintech startup, Estee Lauder Companies, a cosmetics giant, and PwC, a professional services firm.
OpenAI's announcement comes after it revealed that ChatGPT has gained traction among employees from over 80% of Fortune 500 companies since its public launch last year. Several corporations, including JPMorgan Chase, had previously placed temporary restrictions on the use of ChatGPT due to concerns about data privacy and security.
ChatGPT Enterprise addresses these concerns by emphasising that it does not utilize or learn from a company's business data or conversations, ensuring that proprietary information remains secure.
While OpenAI did not disclose specific pricing details for ChatGPT Enterprise, it encouraged interested businesses to contact its sales team for more information. The company expressed its willingness to onboard as many enterprises as possible in the coming weeks and stated its commitment to evolving the product based on customer feedback.
Microsoft, which has invested significantly in OpenAI, recently introduced a business-oriented version of its AI-powered Bing tool, named Bing Chat Enterprise. Both ChatGPT Enterprise and Bing Chat Enterprise are focusing on providing businesses with AI tools while prioritizing data security and privacy. The competition between these two offerings may shape the landscape of AI tools for businesses in the coming months.
Related posts