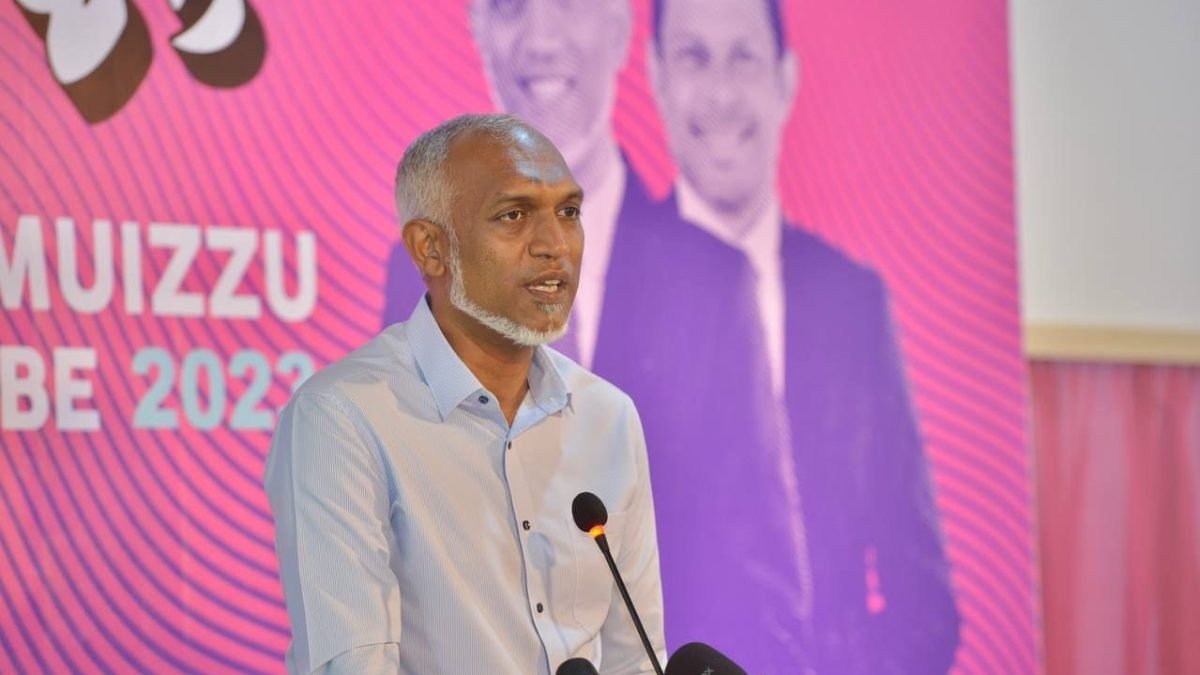 Opposition candidate Dr Mohamed Muizzu has pledged to deliver justice for the May 2021 attack on Mohamed Nasheed, the Speaker of the Parliament and founder of the Democrats, if he comes to power under a PPM-PNC government. 
Addressing a political rally in Maafannu North, Muizzu criticised the current government's handling of the attack on Nasheed, pledging to deliver justice should he be elected. "The absence of justice for the brutal assault on Nasheed, right in the urban centre, shows the current administration's shortcomings," he asserted. 
Muizzu assured that his intended governance style would be rooted in justice, peace, and fairness.
Former President Nasheed, who survived an improvised explosive device (IED) attack near his residence on 6 May 2021, has alleged that the perpetrators have links to the terrorist organisation Islamic State of Iraq and Syria (ISIS). 
The attack was carried out using a homemade remote-controlled IED, resulting in Nasheed sustaining multiple life-threatening injuries. He underwent several surgeries and received further treatment in Germany and the UK.
Police arrested five individuals in connection with the attack and investigated four more. Nasheed has expressed dissatisfaction with the government's efforts, noting that while suspects have been arrested, those who funded and orchestrated the attack remain at large.
Muizzu's promise also comes amidst complex coalition talks. The Democrats have demanded a governance system referendum as a condition for coalition formation. 
Talks with jailed opposition leader Abdulla Yameen's PPM-PNC have stalled over this issue, while the ruling Maldivian Democratic Party proposes a post-election referendum.
Related posts