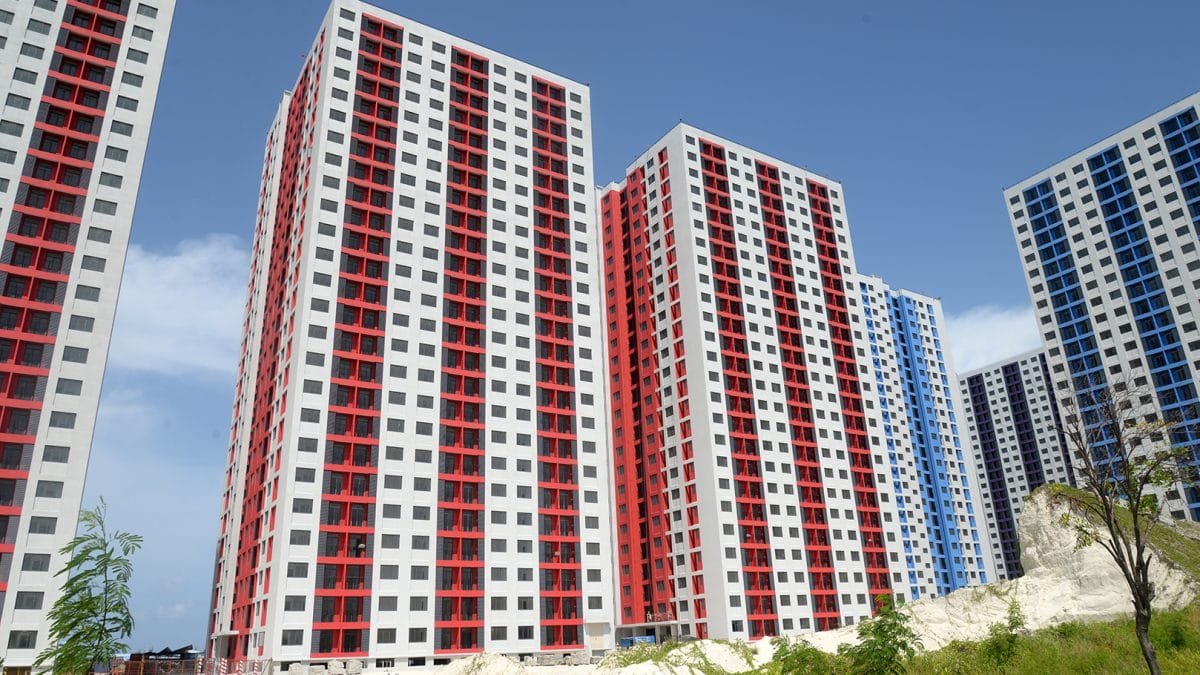 The government of Maldives has announced a reduction in the monthly rent for Hiya flats from MVR 7,500.00 to MVR 5,300.00. Media reports suggest that this decision was made during a discussion held at the President's Office on Thursday, April 27, 2023. However, the authorities are yet to make a formal announcement regarding the supplementary details of the decision.
Launched in 2017, Hiya is the largest housing initiative in the history of Maldives. The housing units were handed over to their designated owners during President Ibrahim Mohamed Solih's presidency, amidst economic turbulences caused by the Covid19 pandemic. However, the majority of the residents were left with no other option but to borrow from financial institutions to finish their apartments.
At present, Hiya owners pay a monthly installment of MVR 7,500.00 along with an additional MVR 1,000.00 as a maintenance fee. Although the government had initially provided them with a 25-year period to settle the apartment leases, the amendment will grant them an additional 7 years.
Last year, a report compiled by the World Bank said that over 2,300 Hiya flat owners defaulted on rent. The report further highlighted that Urbanco (formerly known as Housing Development Corporation (HDC)) had faced cash flow shortfalls that put the long-term financial sustainability of Hulhumale' Phase 2 project at risk. Authorities believe that the revised rent will increase the financial capacity of Hiya tenants, resulting in more timely settlements.
Earlier this year, President Solih met with Hiyaa Rayyithunge Gulhun, an NGO designated to represent and protect the interests of those living in Hiya flats. Following the meeting, the Super Admin of the NGO, Ali Rifau, told the media that the main concern they had raised with the president was the issue of rent. He also noted that President Solih not only responded favourably but also put forward three ways to cut down on rent. The President's suggestions were as follows: 
Reduced rent for the repayment period of the loans taken by owners to finance the finishing process of Hiya flats.
Rent reduction for the tenants who need it (upon conducting a survey).
Equal rent reduction for all tenants.
Rifau stated that the NGO proposed to decrease the rent in a manner that would reflect all tenants equally.
Related posts