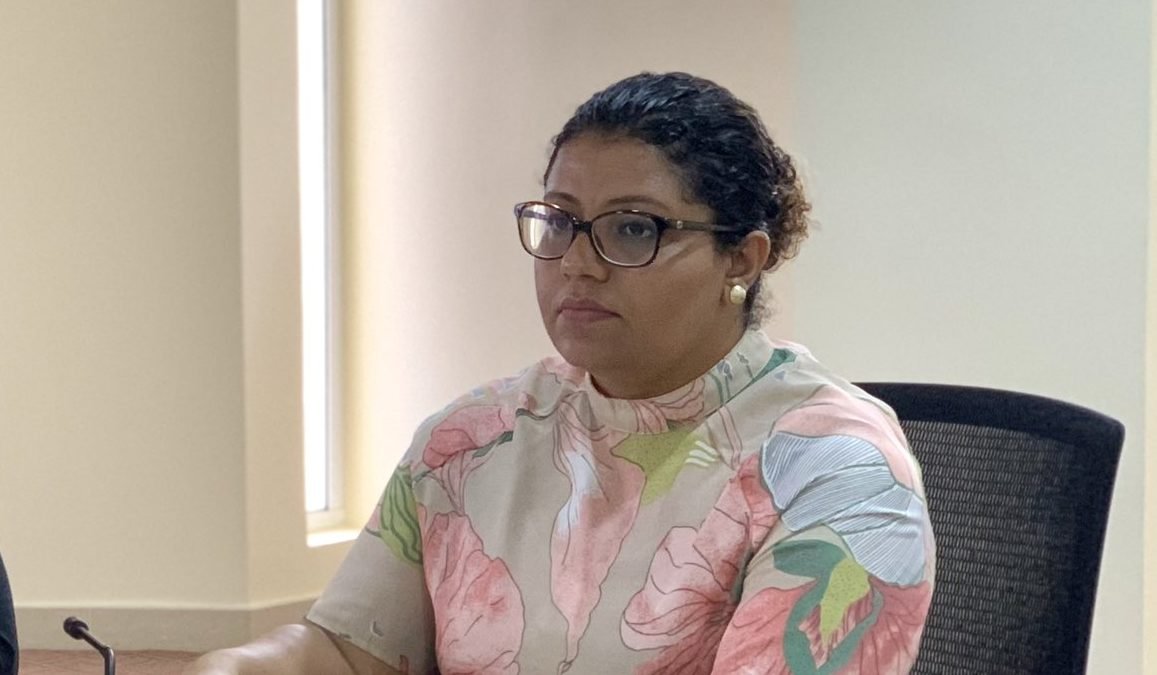 The new Civil Rights Department proposed by the opposition is designed to strip the powers currently vested in the Human Rights Commission of the Maldives (HRCM) and transfer the powers of independent institutions to the government, the Member of Parliament (MP) for the Hinnavaru constituency Jeehan Mahmood said on Thursday.
Mahmood, a former member of the Human Rights Commission of the Maldives (HRCM) and a member of the Maldivian Democratic Party (MDP), responded to campaign comments made by Malé Mayor Mohamed Muizzu. Muizzu, the presidential candidate for the Progressive Party of the Maldives endorsed People's National Congress (PPM/PNC). Muizzu is also the chief opposition candidate to MDP's second-term hopeful President Ibrahim Mohamed Solih. Muizzu and Solih are set to compete head-to-head in the presidential runoff elections on 30 September
Mahmood, in a post to social media, likened any such realisation as an attempt similar to reintroducing an Atolls Ministry to undermine the power of the Local Government Authority (LGA). She expressed concern over what she believed as machinations to seize the powers of independent state institutions and concentrate them within the government.
"This is reminiscent of the time between 2013 and 2018 when the Supreme Court influenced the work of the HRCM at the behest of the [then] PPM government," the MP said.
Mahmood went on to state that the Supreme Court, in 2014, accused HRCM members of treason in a suo moto case during former President Abdulla Yameen Abdul Gayoom's tenure.
According to several external observers, the Supreme Court's suo moto case was an attempt by the then government to use the courts to undermine the HRCM.
'Suo moto' is a Latin legal phrase meaning "on its own motion" and thus implies that an action was taken by a group or person on their own.
Related posts