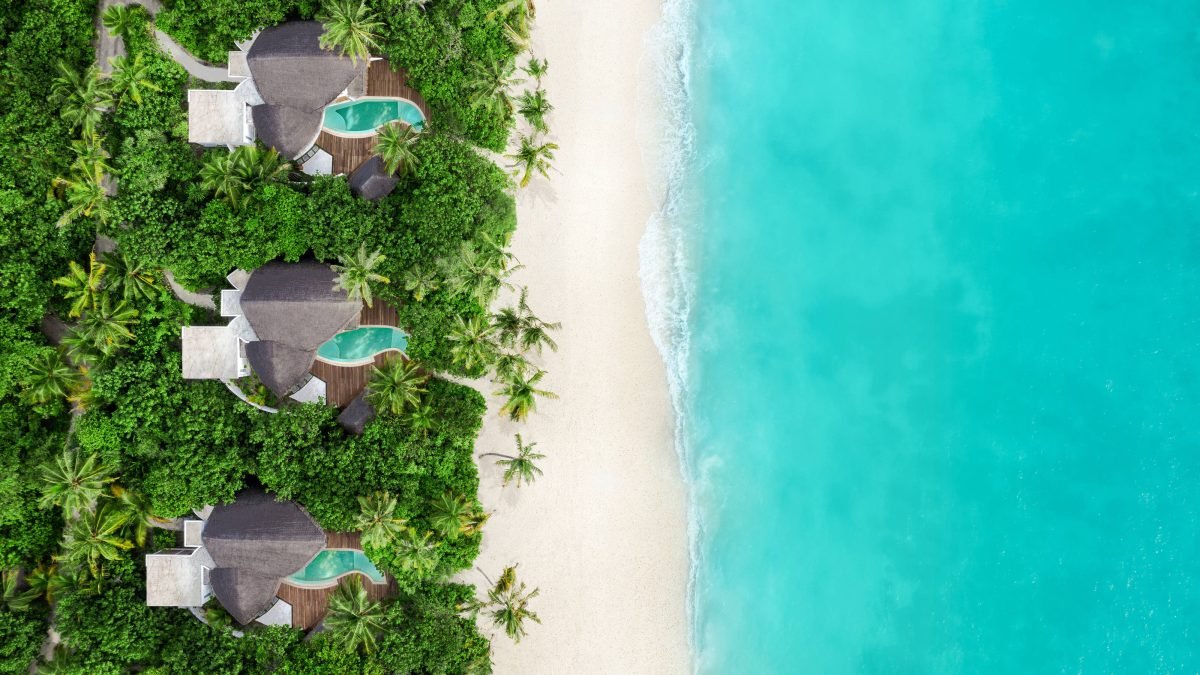 The United States Agency for International Development (USAID) and the Marriott Maldives Business Council have signed a Memorandum of Understanding as part of the Democracy Delivers initiative. This agreement between USAID and the seven Marriott International resorts in the Maldives aims to improve the lives of island residents through economic, social, and environmental initiatives.
The focus of this partnership, known as the Sister Islands partnership, is to connect resort islands with local island councils, women's development committees, and private sector actors. The goal is to create opportunities, especially for women and youth, including tourism excursions, increased local employment at resorts, joint waste recycling, and locally sourced agricultural products.
USAID's role in this partnership is to align the resorts' commercial interests with sustainable development goals, fostering lasting, beneficial relationships between the private sector and local communities.
Additionally, USAID is expanding its commitment in the Maldives by establishing a permanent USAID Country Office within the U.S. Embassy in the Maldives. This office will facilitate development programs aimed at a more democratic, prosperous, and resilient Maldives, continuing USAID's support that began in 2001.
The establishment of the USAID office coincides with strengthening U.S.-Maldives relations, marked by the recent opening of a U.S. Embassy in the Maldives, the appointment of a resident Ambassador, and the re-establishment of the Maldivian Embassy in the United States.
USAID Maldives will maintain its collaboration with the Maldivian government, civil society, and the private sector to enhance the country's resilience and progress. President Mohamed Muizzu on Saturday met with a delegation from the United States at the President's Office. Samantha Power, the Administrator of the United States Agency for International Development (USAID), led the delegation, which also included the US Ambassador to the Maldives Hugo Yue-Ho Yon.
Related posts