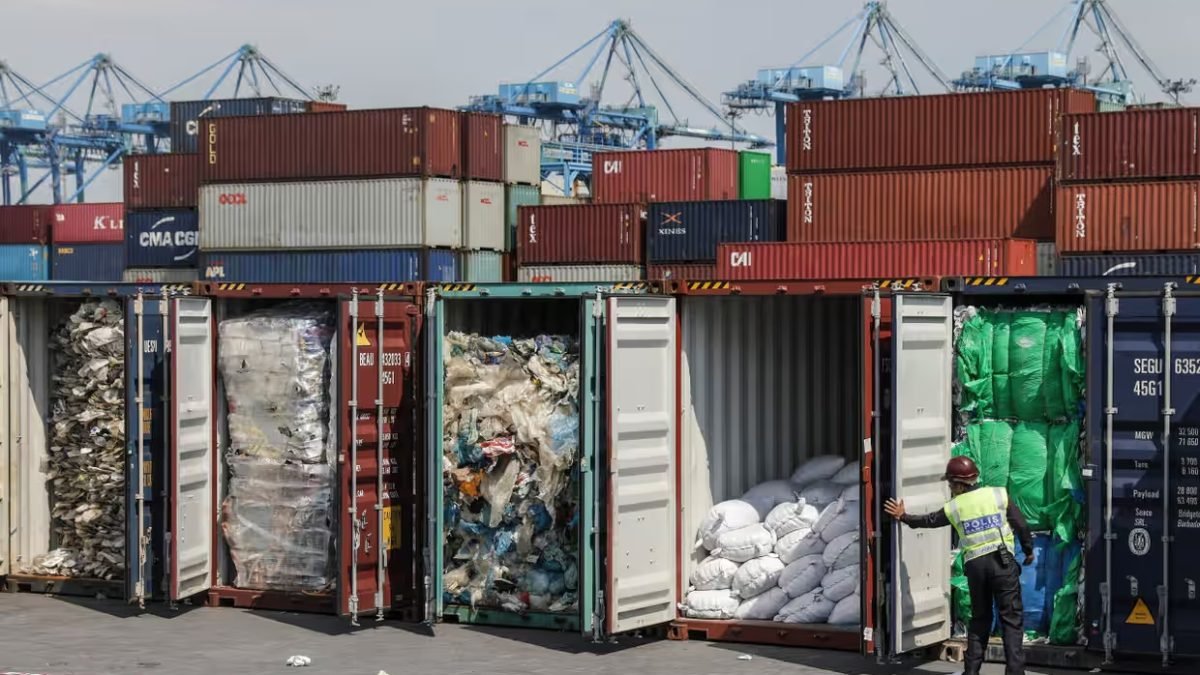 The European Union (EU) has reached an agreement to ban the plastic waste export to non-OECD countries. The decision is set to take effect from mid-2026, as the EU's commitment to taking responsibility for its plastic waste.
Danish Member of the European Parliament, Pernille Weiss, pointed out the EU's vision that waste can be a resource when managed properly but should not compromise the environment or human health.
This development comes amid ongoing diplomatic efforts in Nairobi, Kenya, where discussions are underway to establish a global treaty on plastic pollution. The move to restrict plastic waste exports will set a precedent for responsible waste management on the international stage.
The newly agreed rules are subject to formal approval by the European Council and Parliament. The rules impose stricter controls on plastic waste exports to wealthy nations and completely halt exports to non-OECD countries. The ban on plastic waste exports to non-OECD nations will be in effect for five years. Following this period, countries seeking to import EU plastic waste can request the commission to lift the ban by demonstrating responsible treatment practices.
Campaigners have long raised concerns about the fate of plastic waste shipped abroad for recycling. They feared that it often ends up in landfills and waterways.
Lauren Weir from the Environmental Investigation Agency acknowledges the improvement but stresses the need for a comprehensive plastic waste ban. She views the EU's move as a positive signal.
However, the rules will still permit the shipment of certain forms of non-plastic waste to non-OECD countries if they meet specific social and environmental criteria. This has raised concerns among researchers like Sedat Gündoğdu, who highlights the possibility that the law may lead to an increase in waste being shipped to OECD countries like Turkey. Gündoğdu highlights the absence of a total export ban on shipments, including hazardous and mixed plastic waste, to Turkey, a major importer of plastic waste in the EU and an OECD member.
Related posts