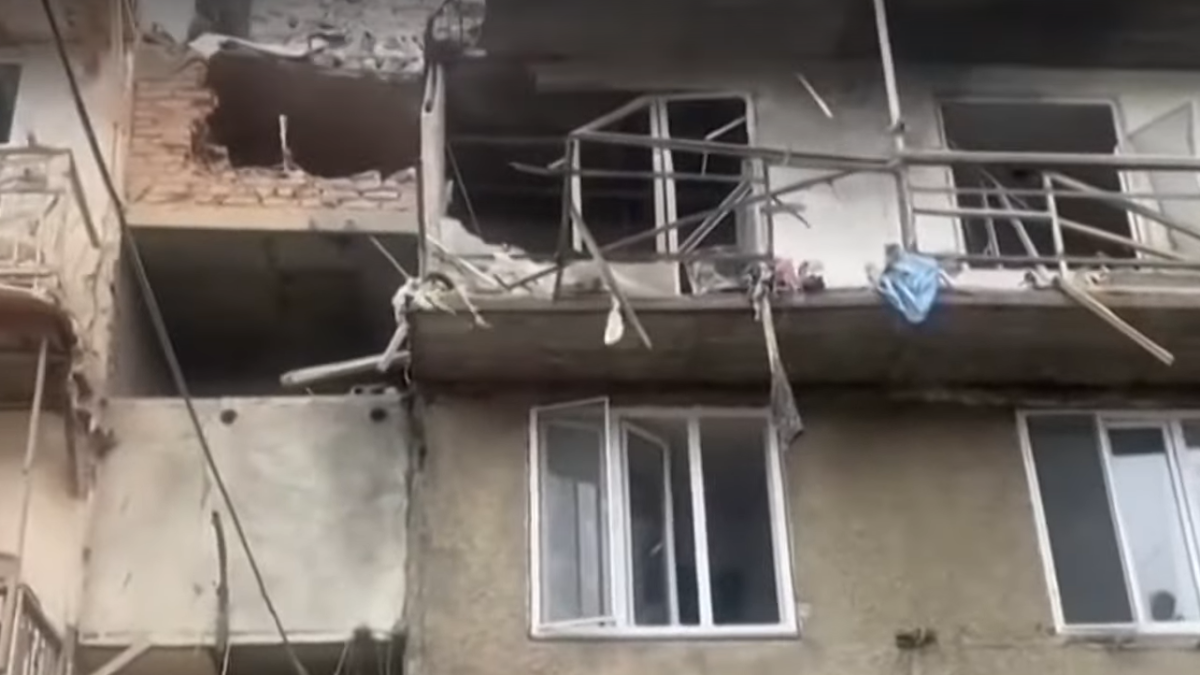 Nagorno-Karabakh, a region with a long history of ethnic conflict, has once again become a focal point of international concern as Azerbaijan's army initiated an offensive in the region. The situation took a sudden turn when ethnic-Armenian forces agreed to a ceasefire proposed by Russia.
The key demand that led to this ceasefire was the complete disarmament of Karabakh forces. The demand has been accepted by the region's leaders. Despite being predominantly populated by ethnic Armenians, Nagorno-Karabakh is recognised as part of Azerbaijan. This dilemma has fuelled tensions for decades.
The roots of the current conflict trace three years when Azerbaijan recaptured areas in and around Nagorno-Karabakh. The recent offensive came after Azerbaijan's demand for a full surrender on Tuesday.
The offensive has resulted in at least 32 casualties and 200 wounded in what Azerbaijani officials describe as "anti-terror" operations.
Azerbaijani officials have announced plans to meet with Armenian representatives from Karabakh in Yevlakh, Azerbaijan. This meeting is expected to discuss "re-integration" issues and potential pathways towards a lasting solution. Yevlakh is located approximately 100 kilometres north of Khankendi, the regional capital of Karabakh, known as Stepanakert to Armenians.
The turning point in the current crisis came with the intervention of Russian peacekeepers, who mediated an agreement that resulted in a complete cessation of hostilities starting at 13:00 local time (09:00 GMT).
Despite the ceasefire agreement, loud explosions were reported in the regional capital of Karabakh. The terms of the truce demand that Armenian forces withdraw from the region. However, Yerevan denies having any military presence in Nagorno-Karabakh.
Armenian Prime Minister Nikol Pashinyan stressed that his government was not involved in drafting the ceasefire text and that Russian peacekeepers have full responsibility for the safety of the local population.
Pashinyan accused Azerbaijan of "ethnic cleansing" in Nagorno-Karabakh.
The history of conflict in this area is long and bitter, dating back to the dissolution of the Soviet Union when Armenia and Azerbaijan engaged in two wars over Nagorno-Karabakh, a mountainous region located within Azerbaijan's borders.
The most recent conflict in 2020 resulted in several thousand deaths but allowed Azerbaijan, with the support of Turkey, to regain control of territory both surrounding and within Nagorno-Karabakh. Since then, Azerbaijan has maintained effective control, including a blockade of the only road leading into Nagorno-Karabakh from Armenia, known as the Lachin Corridor. This blockade has caused significant hardships for ethnic Armenians in the enclave, leading to shortages of essential supplies such as food, medicines, and toiletries.
Approximately 2,000 Russian peacekeepers were tasked with monitoring the ceasefire in Nagorno-Karabakh. However, Moscow's focus has shifted due to its involvement in the Ukraine conflict. Armenia is a member of Russia's CSTO military alliance.
In May, Prime Minister Pashinyan suggested that Armenia might consider recognising Karabakh as part of Azerbaijan in exchange for the security of the ethnic Armenian population. This offer encompassed Azerbaijan's entire territory, including Nagorno-Karabakh, which covers 86,600 square kilometres.
Russia's displeasure with Armenian Prime Minister Nikol Pashinyan's perceived shift towards the West has become increasingly evident. This week, Armenia conducted military exercises with the US military, a move that further strained relations with Russia.
Meanwhile, the Kremlin vehemently denied Armenian allegations that it did not provide sufficient assistance to its ally during the crisis.
In Yerevan, the Armenian capital, hundreds of protesters took to the streets on Tuesday, demanding Prime Minister Pashinyan's resignation, citing his handling of the crisis. Pashinyan, in response, warned of unidentified forces advocating for a coup.
Related posts