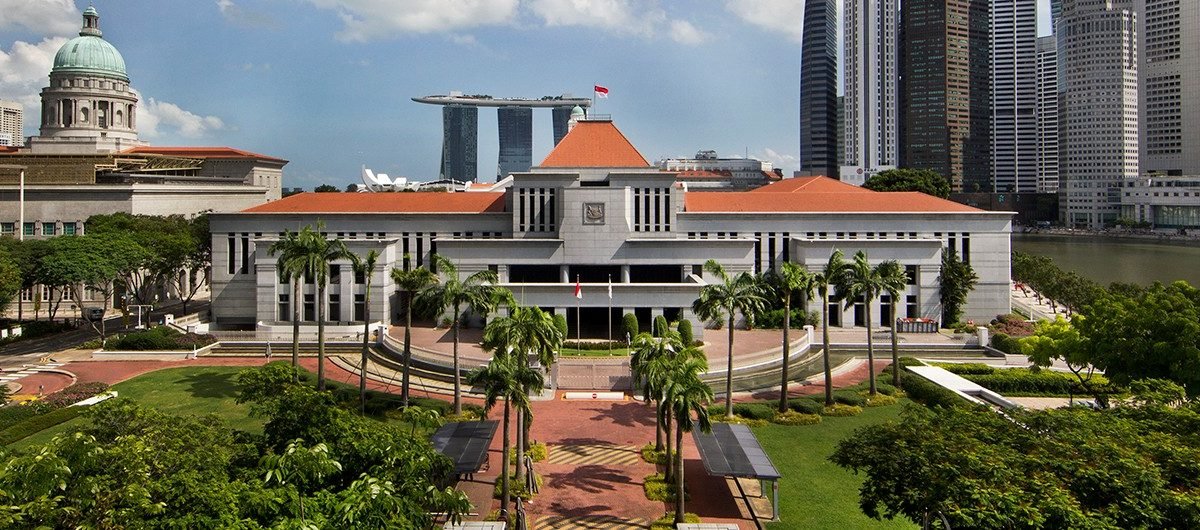 Singapore, a city-state known for its political stability and smooth governance, has been grappling with surprising political scandals. These events have given rise to growing concern and scrutiny surrounding the ruling People's Action Party (PAP).
The first explosion occurred on Monday when two lawmakers resigned from their positions after admitting to an extramarital affair. One of the parliamentarians was considered a potential candidate for prime minister. Speaker Tan Chuan-jin, 54, and lawmaker Cheng Li Hui, 47, decided to step down from their party and parliamentary responsibilities.
The resignations were the fallout of another significant scandal that unfolded just days before. Last week, Singapore's anti-corruption watchdog arrested Transport Minister S Iswaran and billionaire hotelier Ong Beng Seng in connection with a corruption probe.
The case marked the first time in four decades that a senior minister had been caught up in such a corruption investigation.
Prime Minister Lee Hsien Loong's potential leadership handover has also been questioned amid the unfolding scandals. The ruling PAP has been in power since 1959 and holds a significant majority in parliament.
Deputy Prime Minister Lawrence Wong assured the public that the investigation into corruption allegations would be "full, thorough, and independent." He emphasised that there would be no attempts to cover up any wrongdoing.
Prior to the recent scandals, allegations circulated about two other senior ministers renting colonial-era bungalows at rates below market value.
In the meantime, social media has been flooded with humorous memes and jokes about the unfolding events.
The PAP has faced scandals involving extramarital affairs in the past. The coincidental timing of the current controversies and the corruption probe has created a sense of unease among the public.
Critics argue that the recent controversies have raised doubts about Singapore's exceptional governance and the PAP's claim to be a sufficient check on its authority. The party's decision to reject common political practices, such as public disclosure of income and assets, has been met with scepticism.
Singaporean political scientist, Ian Chong, points out that these controversies raise concerns about oversight, transparency, and impartiality.
The PAP's justification for high minister salaries as a way to prevent corruption may now face more significant challenges.
Singapore has been consistently ranked as the fifth-least corrupt country in Transparency International's Corruption Perceptions Index. However, the recent scandals highlight the government's reliance on public trust and its claim to performance-based legitimacy.
Singapore's septuagenarian Prime Minister Lee Hsien Loong has expressed his intention to retire. However, he has yet to call for a general election, which otherwise is scheduled for November 2025. Deputy Prime Minister Lawrence Wong has been designated as his successor despite the political scandals currently making waves.
Related posts