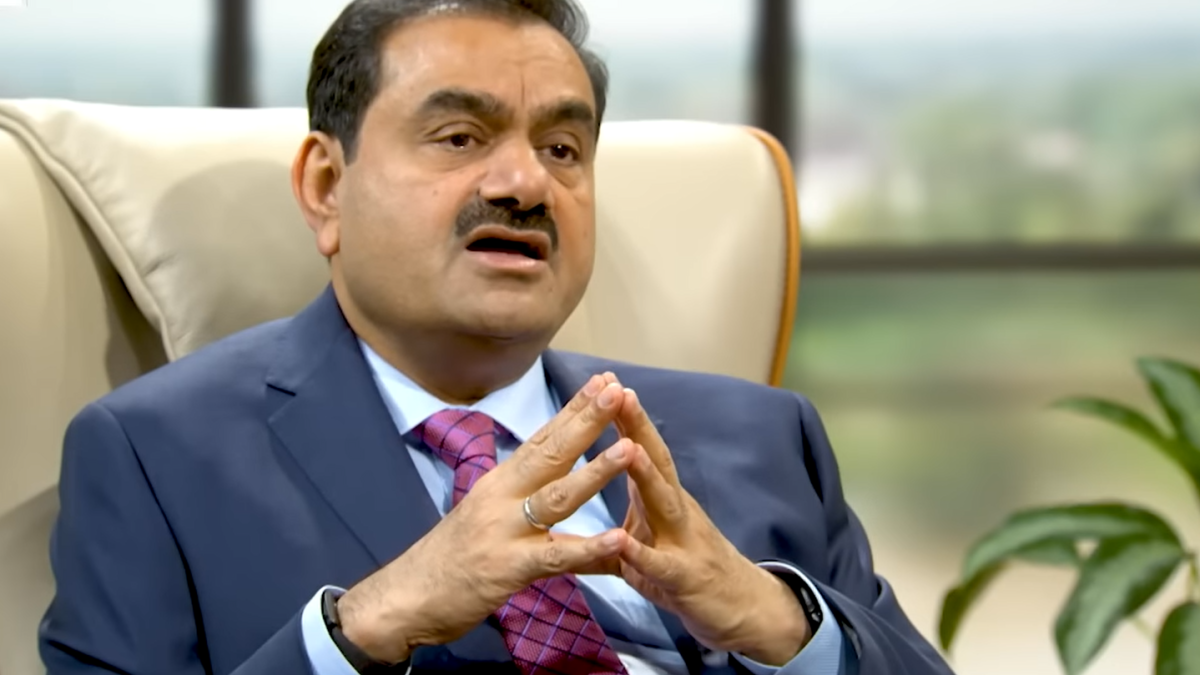 The Adani Group, a multinational conglomerate with interests ranging from commodities trading to renewable energy, is currently under the spotlight due to allegations of manipulating share prices and using non-transparent funds to influence the stock market.
The controversy emerged following a report published by the Organised Crime and Corruption Reporting Project (OCCRP), a network of investigative journalists.
The allegations centre around claims that the Adani Group invested millions in its publicly traded stocks through offshore structures. The allegations raise questions about the transparency and legality of these financial transactions. The report also points to the involvement of two individual investors who are allegedly buying and selling stocks on behalf of the Adani Group.
The OCCRP report further pointed out that there is no direct evidence indicating that the funds used by these investors for their stock investments came directly from the Adani family. However, it raises questions about the coordinated trading activities between these investors and the Adani family.
One question raised by the report is whether these two investors should be considered as acting on behalf of Adani "promoters," a term used in India to describe majority owners of a business. So far, there has been no immediate public reaction from the investors mentioned in the report.
The Adani Group has responded to the OCCRP report by questioning its timing and characterising it as "suspicious, mischievous, and malicious."
The Adani Group rejects the claims, dismissing them as "meritless."
Gautam Adani, the Adani Group Chief, is currently ranked No. 24 on Forbes' real-time billionaires list. The billionaire drew attention as Hindenburg Research accused in January the Adani Group of engaging in stock manipulation and accounting fraud, alleging that the conglomerate used overseas entities and shell companies to artificially inflate its stock prices, ultimately leading to significant share price increases.
Hindenburg labelled Adani Group as the biggest corporate con in history. The recently published OCCRP bolster these allegations with additional specifics: the identities of two foreign investors who allegedly utilised an investment fund in Bermuda to initiate the purchase of Adani company shares in 2013.
In addition to the financial allegations, Gautam Adani faces scrutiny for his alleged political ties with Indian Prime Minister Narendra Modi.
The Adani Group's troubles continue to escalate as the conglomerate faces a significant drop in market value and the cancellation of a proposed share sale. India's Supreme Court appointed a panel to oversee an investigation by the country's market regulator into the allegations.
Related posts