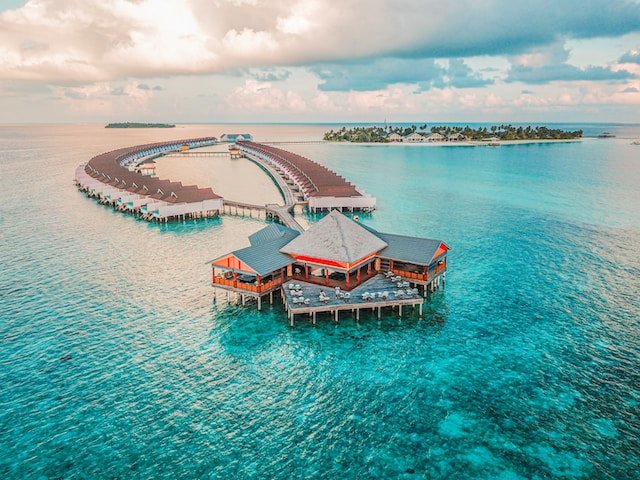 India's Mohan Mutha Group is set to develop a US$30 million all-vegan-vegetarian, no alcohol, wellness resort on Vaadhoo Island in the Maldives, the group's Executive Director Suresh Mutha has confirmed to The Hindu's 'businessline' publication. The project will be funded through a Maldivian bank and is awaiting one final approval from the Maldives' authorities, businessline said.
The specific atoll within which Vaadhoo Island is located has not been specified.
According to the publication, the group with a turnover in excess of one billion dollar, operates businesses in trading, shipping and logistics, plant-based foods and real estate.
MM Exports, a subsidiary of the Mohan Mutha Group, is seen to hold a huge influence within the Maldives' construction sector, supplying material via their 15 vessels operating between India and the Maldives.
MM Exports is currently facing outstanding fines exceeding MVR100 million due to their vessels causing damage to various reef sections in the Maldives during their operations.
Related posts