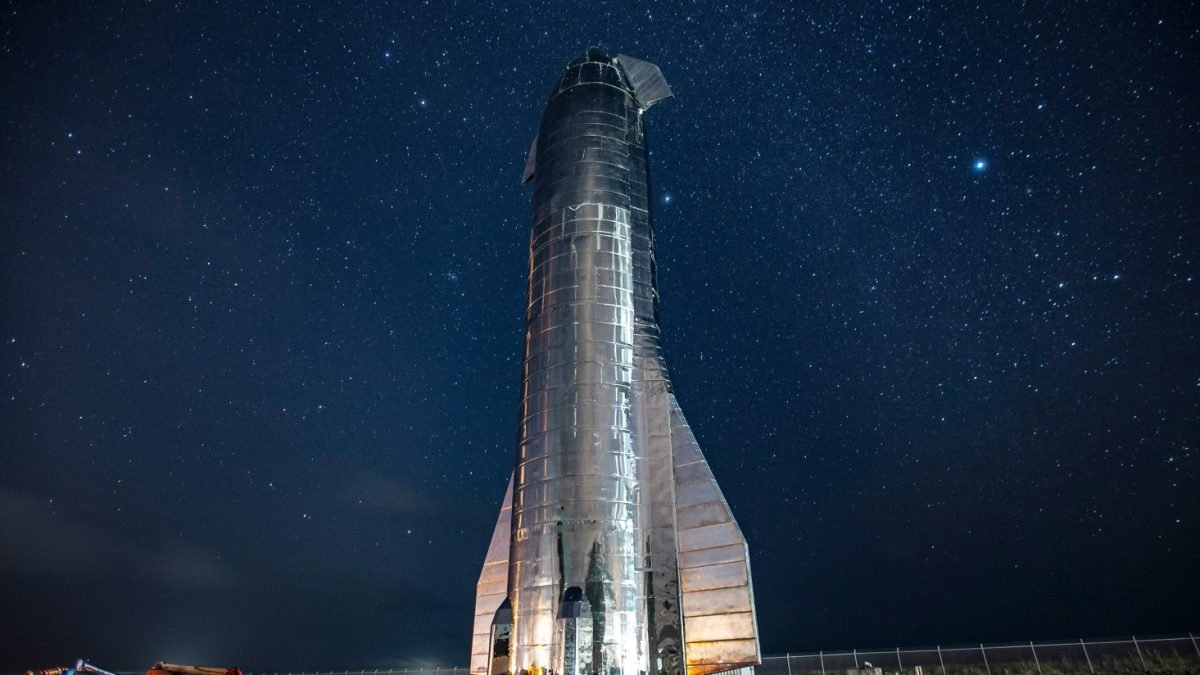 SpaceX made progress following a second test flight of its 120-metre Starship rocket, launched from Boca Chica, Texas, despite its premature termination, the company has said.
The mission's debut in April saw various technical issues, including damage to the launchpad and engine failures. Since then SpaceX demonstrated improvement in the test flight. The two-part Starship vehicle consists of the Super Heavy booster and the uncrewed Ship, aimed to complete one near-complete revolution of Earth.
NASA Chief Bill Nelson extended congratulations to SpaceX on the experimental nature of spaceflight. Nelson pointed out the importance of learning from such tests. He highlighted NASA's plans to utilise a modified version of Starship for landing humans on the Moon within the next decade.
The mission was planned for a 90-minute duration but was terminated approximately eight minutes after lift-off by onboard computers using explosive charges. What caused its early termination is still under investigation. Despite the unexpected end, the flight's duration is considered a significant step forward for SpaceX, in contrast to the issues encountered in the April test.
The Super Heavy booster experienced tearing apart after stage separation and the subsequent loss of the Ship. SpaceX commentator Kate Tice highlighted the wealth of data collected during the test. The term "rapid unscheduled disassembly" was acknowledged, and Tice emphasised the valuable insights gained for future improvements.
External experts such as Dr. Emma Gatti of Space Watch Global and Dr. Phil Metzger of the University of Central Florida, expressed positive sentiments about the progress made. All 33 Raptor engines were operational during the lift-off.
Starship stands as the most powerful rocket system ever. It has 33 engines on the Super Heavy booster generating 74 meganewtons of thrust. The key goal is to make Starship fully and rapidly reusable, akin to an airplane, with the potential to significantly reduce the costs associated with space activities.
SpaceX CEO Elon Musk's prediction of a 60% success rate seems to align with the observed outcome. Experts anticipate SpaceX's thorough analysis of the extensive data to identify and address issues for future launches.
Musk envisions Starship as a crucial tool for achieving his long-standing goal of establishing human settlements on Mars, thus making space travel more economically viable. Starship also transports larger models of broadband internet satellites efficiently to orbit.
Related posts