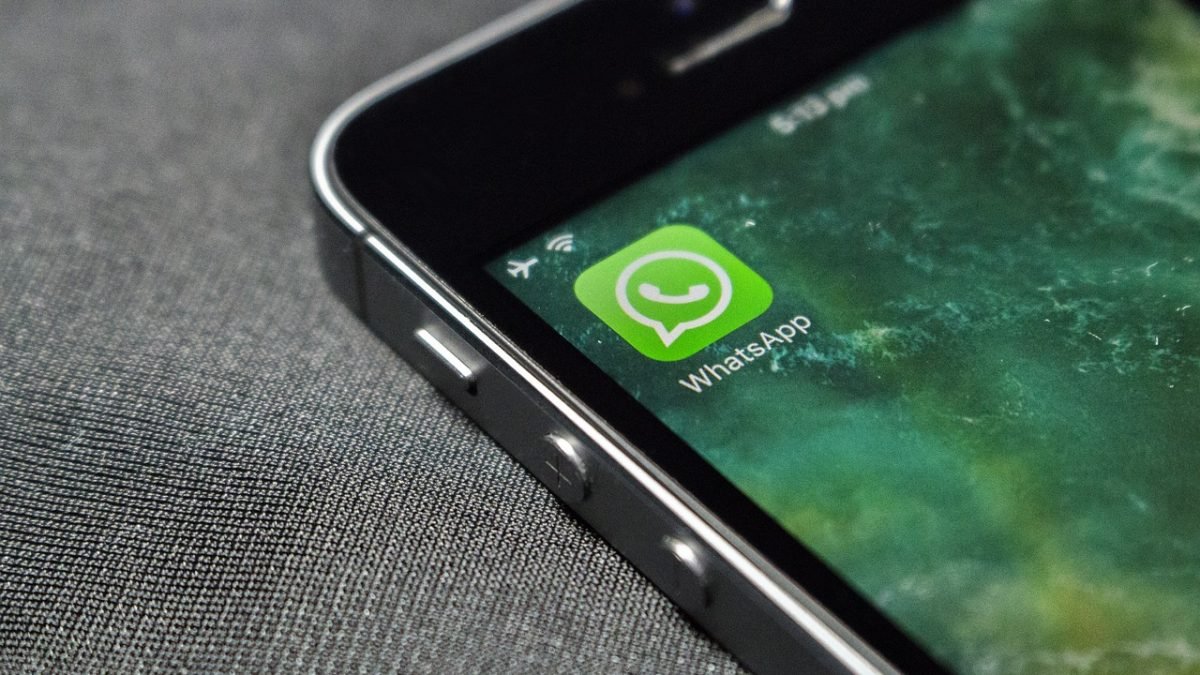 Mark Zuckerberg, the CEO of Meta, announced a new feature for WhatsApp on Wednesday that enables users to create groups without the need to provide a name. The unnamed groups feature is particularly useful for situations when users need to swiftly create WhatsApp groups without a specific topic in mind.
With this update, users can establish unnamed groups on WhatsApp containing up to six participants. These groups will be given dynamic names based on the participants within the group. To enhance privacy, the group name will appear differently for each participant, based on the contact details saved on their device.
For participants whose contact details haven't been saved by other group members, their phone number will appear as part of the group name. WhatsApp has confirmed that the rollout of this new group feature will take place globally over the coming weeks.
Mark Zuckerberg commented on the feature in a Facebook post, stating, "Making it simpler to start WhatsApp groups by naming them based on who's in the chat when you don't feel like coming up with another name." This feature aims to streamline the process of creating WhatsApp groups while providing users with added privacy and convenience.
Related posts