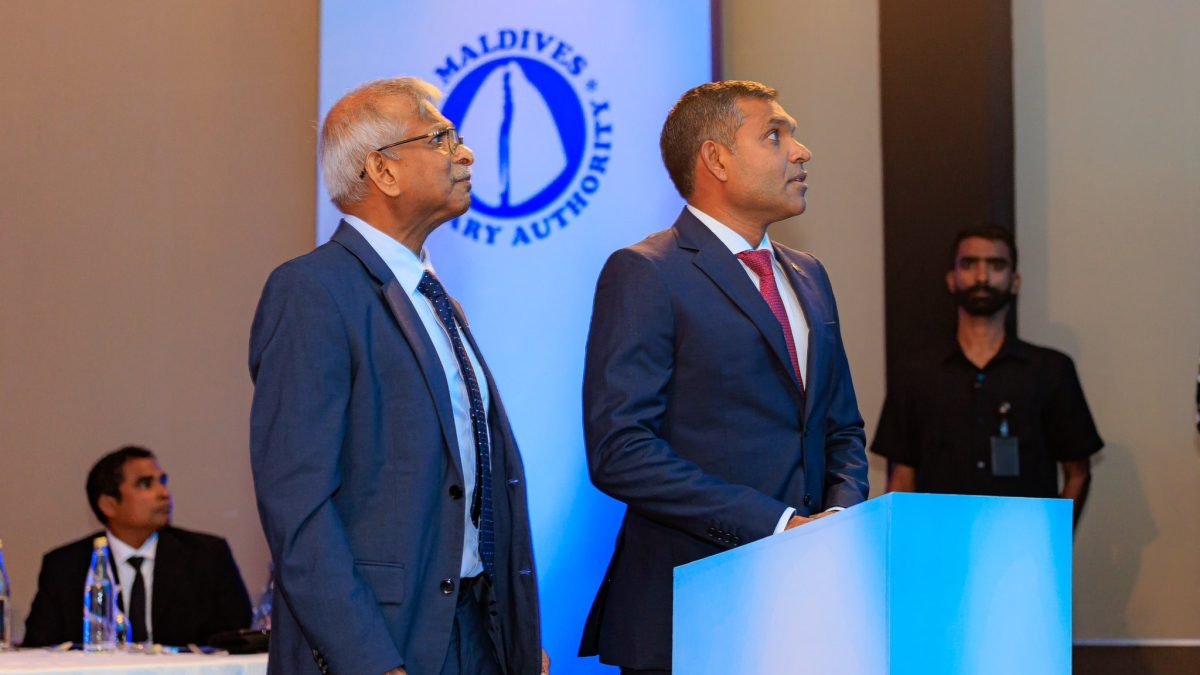 The Maldives' central bank, Maldives Monetary Authority (MMA), has finally launched its Instant Payment System, 'Favara,' to facilitate fast, convenient, and secure payment services across the Maldives. Favara was developed under the MMA's Maldives Payment System Development project, the regulator said. Development of a similar mobile banking platform had been ongoing at the MMA since before 2011, with four governors in charge of the top bank within that period.
Favara, inaugurated by Vice President Faisal Naseem and initially launched with three participating banks – with the promise to add more – will facilitate instant bank-to-bank transactions, the MMA said. The current participating banks are Maldives Islamic Bank (MIB) and State Bank of India (SBI), with Bank of Maldives (BML) offering a slightly limited version of the product. The remaining banks in the Maldives are also currently in the process of adopting Favara, according to the MMA.
Services will initially be available only for customers who have accounts at one of the three banks, allowing transactions to be conducted between the three banks. Favara services will be accessible round-the-clock, 365 days a year, through digital channels such as internet banking or mobile applications of the respective banks or service providers, said the MMA.
In addition to instant funds transfers, the MMA also introduced two new services; Favara ID and Favara Request.
Favara ID enables customers to use easy-to-remember identifiers, like phone numbers and e-mail addresses, to initiate payments instead of using account numbers. Favara Request, enables users to send a request to other users seeking payment, and can be used by both individuals and businesses seeking payments from customers.
BML, however, has decided not to offer the Favara Request service for transactions between accounts held at the bank, the MMA said. The bank will likely continue to facilitate such payments through their own system instead of utilising Favara.
Favara will facilitate Favara ID and Favara Request transactions between accounts within the same bank and accounts between different participating banks. At launch, the maximum limit for a Favara Transfers will be MVR50,000, and for Favara Requests, the maximum limit will be MVR5,000.
In order to encourage market competition and provide a level playing field for banks and payment service providers (PSPs), to introduce innovative digital payment solutions to consumers, the MMA has future plans to allow PSPs to participate in Favara.
Related posts