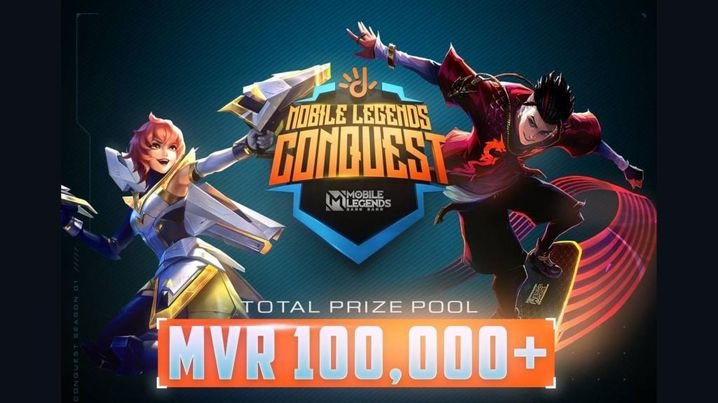 Telecom provider Dhiraagu has officially launched Mobile Legends Conquest, calling on all interested individuals to participate.
Any participant aged above 15 can participate in the conquest. Registration will be open until 26 July. Early registration is recommended as there is a limit of 40 teams. Each team will be comprised of five members and a total of 32 matches will be live-streamed, according to Dhiraagu.
The conquest is scheduled to take place between 28 July and 5 August. The inaugural match will be live-streamed on the Dhiraagu YouTube channel, while the final promises to be an exhilarating full-day physical event. During the final, friends and family of the participants will be able to watch the action live.
The e-games offer a substantial prize pool of MVR 100,000. The first-place winner will be awarded MVR 50,000, the second-place contestant will receive MVR 20,000, and the third-place player will take home MVR 15,000 in prize money.
This gaming event aims to foster a stronger sense of community among gamers in the Maldives, facilitating connections with a wider network of fellow gaming enthusiasts.
Related posts