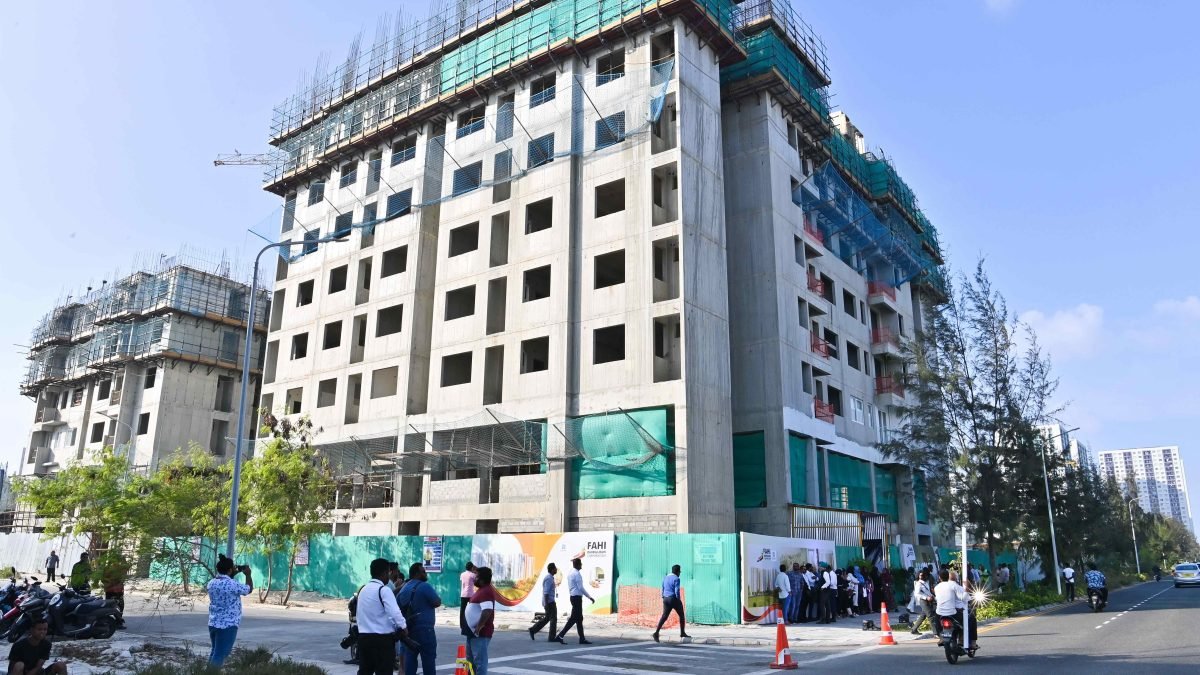 President Ibrahim Mohamed Solih has announced a decision to allocate 300 flats specifically for tourism sector employees with at least 15 years of service, as part of the government's broader social housing initiative.
The allocation comes amid a renewed push for affordable housing, focusing on different strata of society including tourism industry employees.
The decision was publicised by State Minister for Housing Akram Kamaluddin, who stated that these flats are part of a larger housing development plan that was recently announced. "We will be publishing the regulations regarding this allocation in the Government Gazette later today," Kamaluddin informed.
The 300 flats are part of the second phase of the Gedhoruveriya social housing scheme, which had initially opened applications for a total of 6,000 flats.
The broader scheme is also aimed at benefiting registered residents from other islands who have been living in Male' for the last two decades.
The Tourism Employees Association of Maldives (TEAM), a resort workers union, has long advocated for housing benefits for its members.
TEAM has already pledged its backing for President Solih. This support comes despite the president not securing a majority in the first round of voting, particularly in ballots collected from resorts.
Related posts