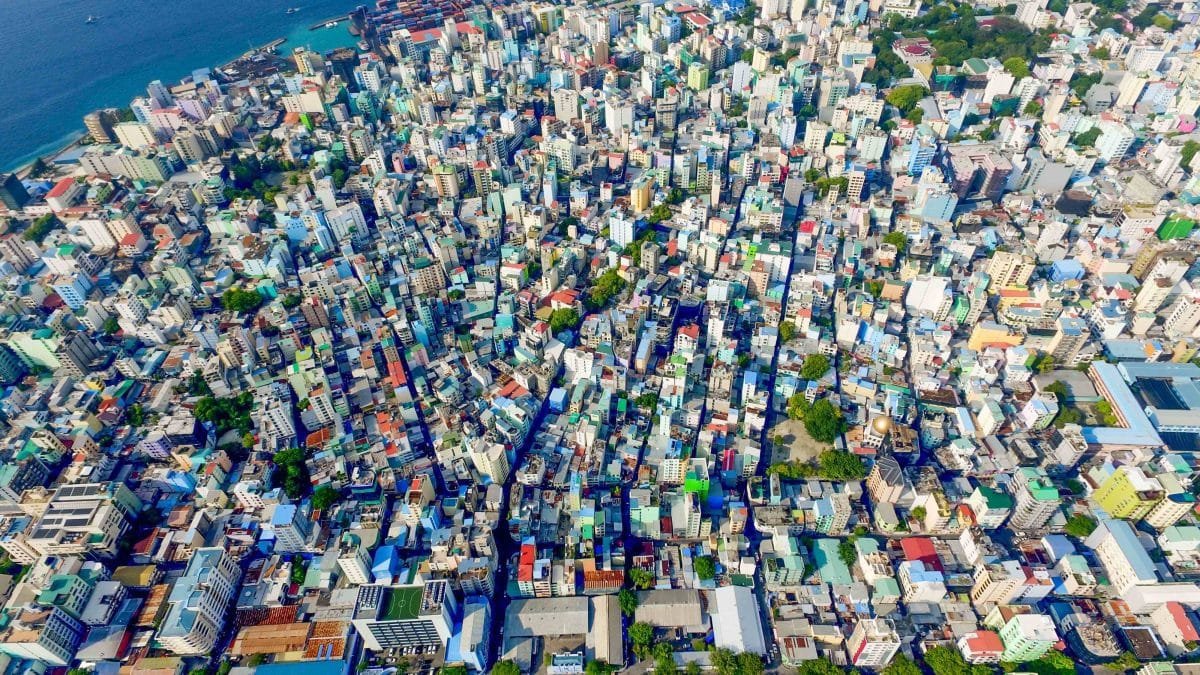 In a targeted crackdown on a suspected human trafficking network, authorities in Male' apprehended 13 individuals on charges of prostitution, according to police reports.
Conducted simultaneously at four locations within the city, the operation led to the arrest of eight Bangladeshi men, one Bangladeshi woman, and four Thai women. The detainees were taken into custody as part of ongoing efforts to combat the growing prevalence of prostitution in Male'.
Local law enforcement has faced mounting criticism for the perceived lack of action in curbing the rise of prostitution in the city. However, periodic police operations have yielded arrests and are aimed at addressing the issue. Recognizing the urgency of the situation, a new ruling has been enacted to bolster the monitoring of massage establishments, which have been identified as centers for the illicit activities associated with the sex trade.
The arrested individuals are currently under investigation. Further details are expected to emerge as the case unfolds.
Related posts