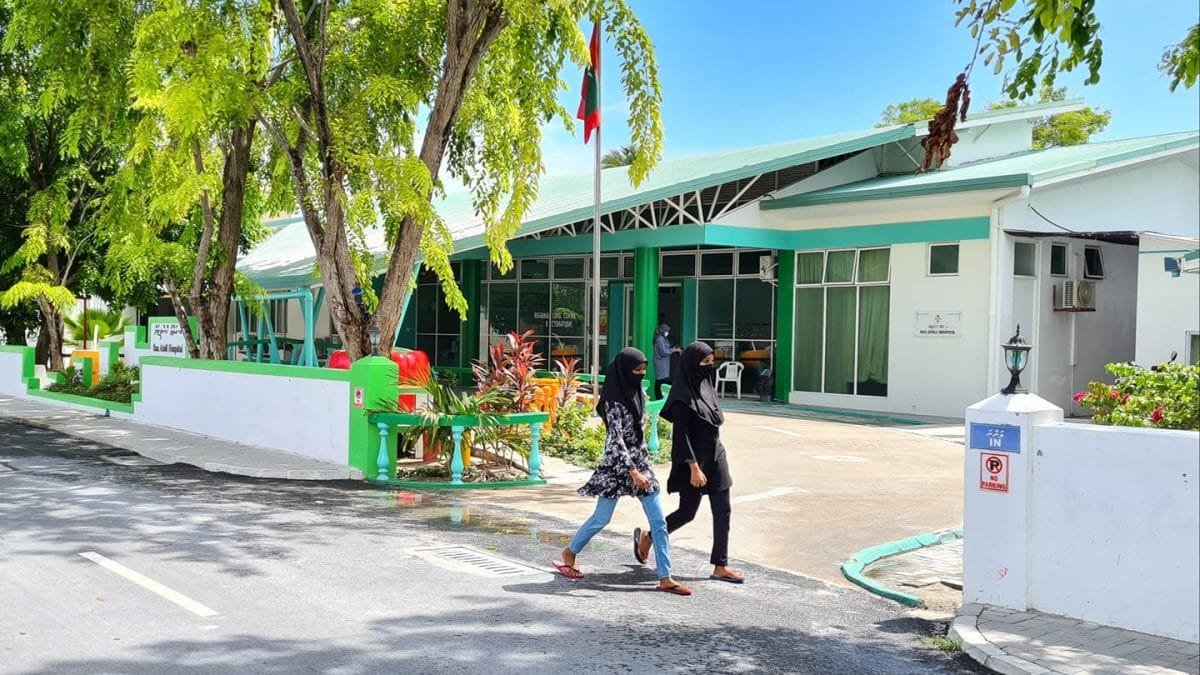 Baa Atoll is seeking to recruit 14 doctors and 38 nurses for various health centres within the atoll. While the 14 doctors are to work at the regional hospital in Eydhafushi, the 38 nurses are designated to work at different health centres within the atoll. The announcement also calls for 26 medical officers, 10 laboratory technicians, and two radiographers. Prospective candidates who are interested in these positions are advised to submit their applications before the deadline of May 7.
The government has set its sights on increasing the representation of local medical professionals, particularly in the atolls. To achieve this objective, they have been actively seeking qualified candidates for these positions, having already launched recruitment drives earlier this year and last year.
The Maldives healthcare delivery system is organised into a four-tier referral system, with island-level health facilities referring patients to higher-level facilities in the atolls/regions and the central level depending on the need and service availability. Basic healthcare services are currently available on all the inhabited islands.
Earlier today, President Ibrahim Mohamed Solih announced a 40% increase in the salaries of all healthcare workers. This ruling is expected to have a positive impact on over 9,838 health workers. In his Presidential Address earlier this year, President Solih had already stated that efforts were underway to raise the income of healthcare workers by May, and now this announcement has fulfilled that commitment.
Related posts