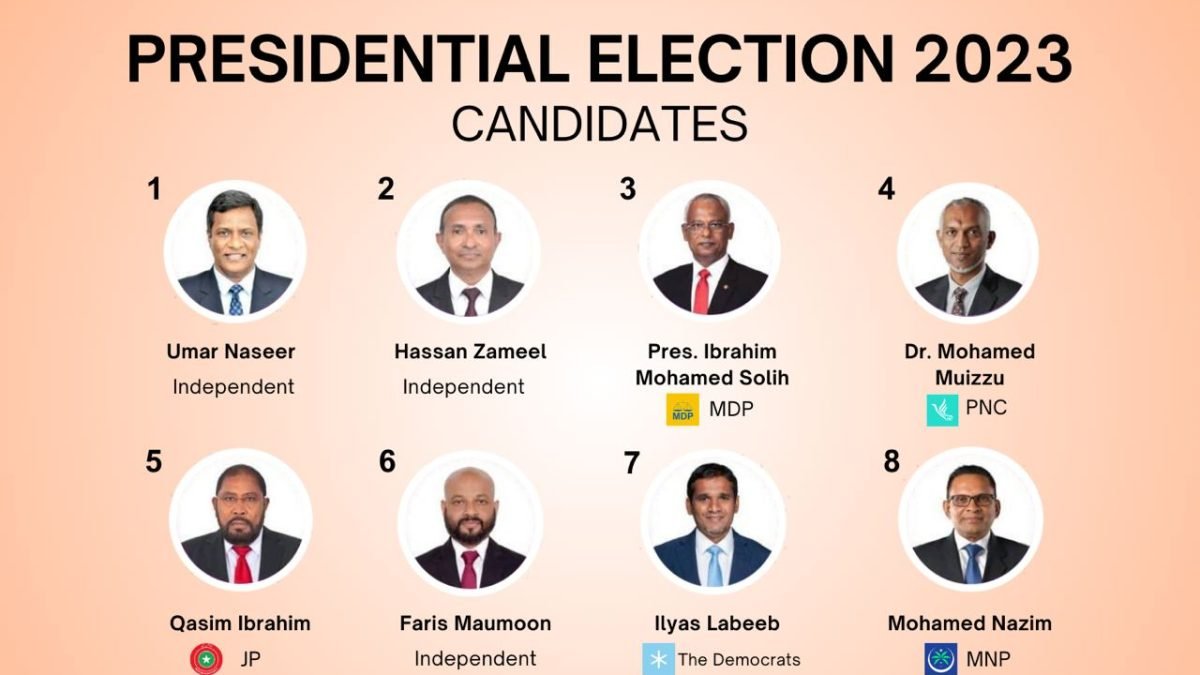 The Election Commission (EC) has announced that candidates will be able to sign the final voters list for the upcoming 9 September presidential election between 25 and 27 August. Signing will take place at the Elections Headquarters in Dharubaaruge and serves as a mark of verification, and endorsement of authenticity, from the candidates.
EC vice-president Ismail Habeeb, in a post to social media, explained that each candidate is allowed to designate five representatives to sign on their behalf. Habeeb further reiterated that the list was now final and that any changes, or grievances, can now only be addressed through the courts.
EC officials will sign the final voters list first as a measure of official endorsement and authentication, before the lists are signed, and therefore endorsed, by the candidates – or by their representatives.
The signing of the final voters list is a procedural addition to the election guidelines which came after the Supreme Court annulled the initial round of voting in the 2013 presidential election citing irregularities.
Eight candidates will contest the initial round of the presidential elections, slated for 9 September.
Related posts