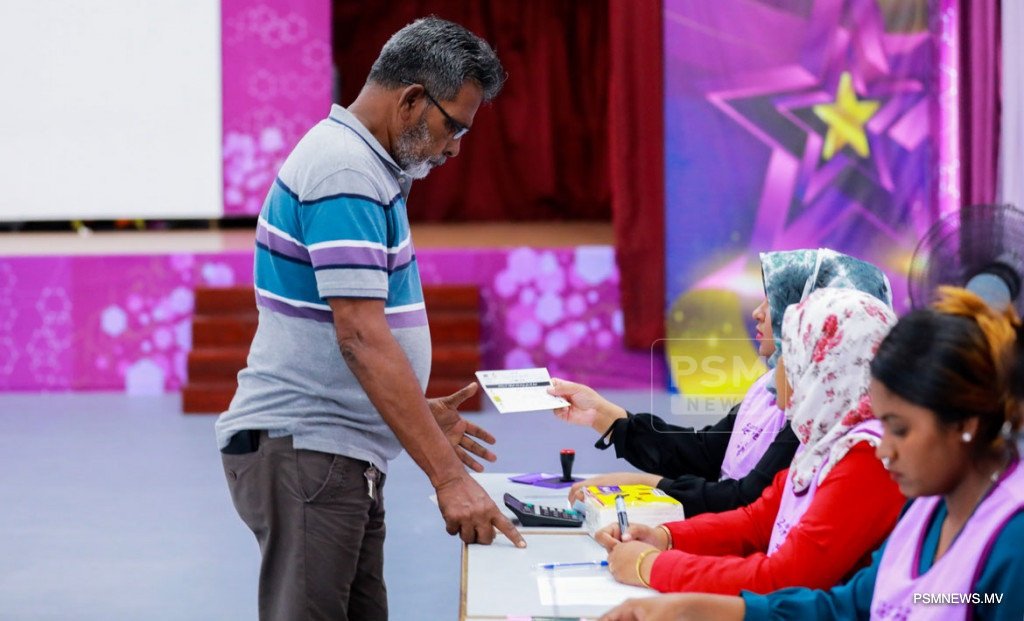 The Elections Commission (EC) has begun the process of voter re-registration in preparation for the presidential elections due on 9 September. Voters who intend to cast their ballots at a location other than their registered island have to re-register, the commission said in an announcement made on Sunday. Those planning to vote at the same location as that of the previous election are not required to register.
Voter registration status can be checked by visiting the commission's website (www.elections.gov.mv) or by sending an SMS (VR space ID.No) to 1414. Voters can also re-register online via the EC's re-registration portal at https://form.elections.gov.mv.
The deadline for re-registration is 5 August.
Related posts