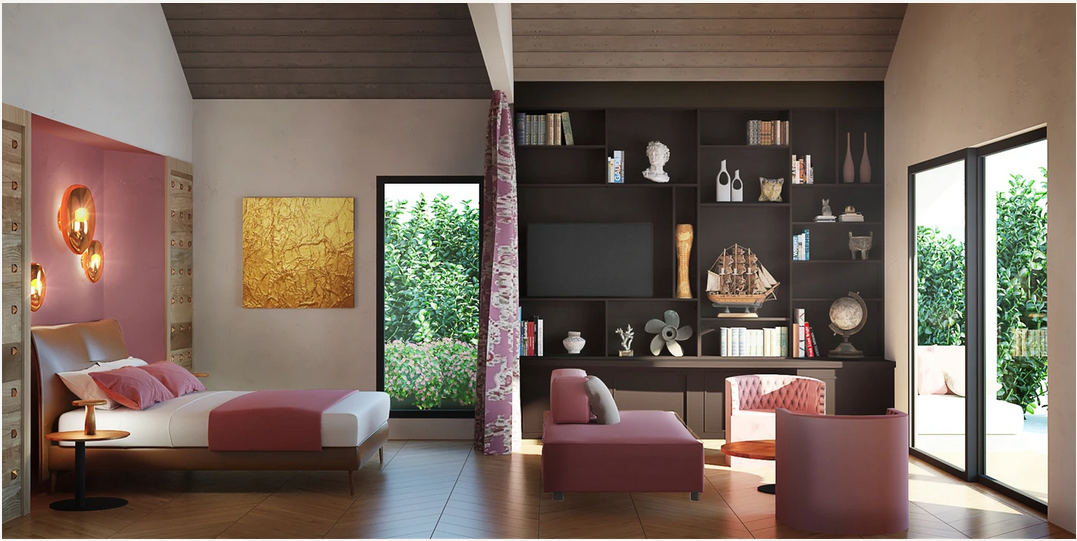 Crystal Property Group (CPG), The Cocoon Collection (TCC), and Bison Group have joined forces to build a pioneering luxury resort model property centred around private residences. This exclusive offering allows investors the opportunity to own exquisite villas on the island.
The property named 'Infinite Maldives' is expected to go on sale in September 2023, with construction work slated to commence in January 2024.
As per information released by the group, the concept will combine the exclusivity of private residences with the amenities and services of a luxury resort. CPG will assume the role of a luxury leisure property developer, with Bison Group serving as the project's planning and construction partner, while TCC will take the helm as the operator, leveraging the brand's acclaimed expertise to enhance the venture.
The property will be developed on a pristine island in Kaafu Atoll, just 25 mins away via speedboat from Velana International Airport, according to the developers. The resort will encompass 42 luxury villas, encompassing both land and water, with access to various amenities. These include private infinity pools, a state-of-the-art fitness center, spa and wellness facilities, gourmet dining options, and personalised concierge services. The resort will also incorporate sustainable practices to minimise its environmental footprint in an attempt to preserve the natural beauty of the island.
With Cocoon Collection properties in the Maldives consistently maintaining a 75% occupancy rate throughout the year, the brand asserts that villa owners in Infinite Maldives can earn an appealing return on their investment. The hotel group currently manages Cocoon Maldives and You & Me with the third property Joy Island preparing to welcome guests this September.
Related posts