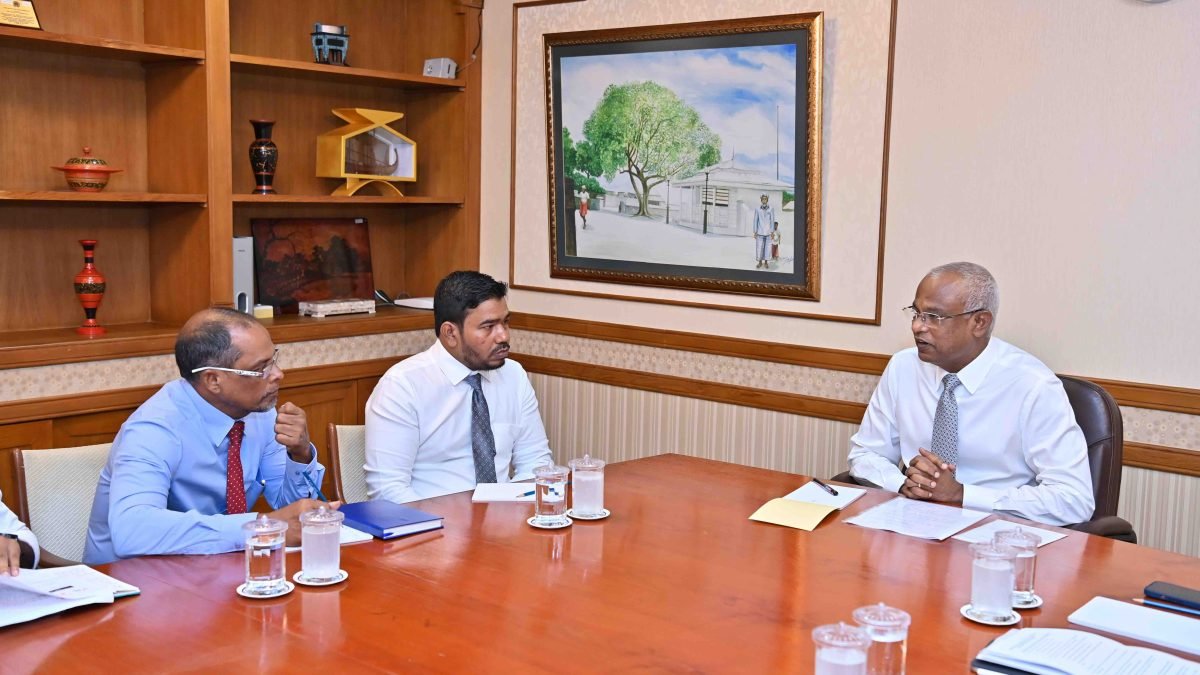 The Maldives Democratic Party (MDP) has announced its intention to financially support private media. This policy was revealed in the governance section of the "Happy, Peaceful Maldives" manifesto, outlining President Ibrahim Mohamed Solih's re-election campaign pledges.
The manifesto recognises the importance of media as a key player in a democratic society and highlighted the need for sufficient funding for private media to ensure citizens have access to transparent, unbiased, and truthful information.
It pledges that based on a rating system through international best practices, private media will be allocated state funding to ensure financial autonomy of private media outlets.
The policy notes that outlets that meet regulatory requirements will receive state funding, that would be granted through mechanisms that ensure they function independently without government influence.
This pledge comes at a time the Editor's Guild had urged the government to facilitate funds for private media. In a statement released by the Guild in December last year, they raised concern for lack of funding avenues for private media and proposed state funding be available to them.
For the first time, podcasters and streaming services will receive legal protection in the media landscape. The manifesto outlines plans to incorporate local streaming platforms, content creators, and related online media entities into legal frameworks, ensuring the protection of their content under the law.
The manifesto also includes accessibility of information for all, including the creation of content through "state media" that is accessible for people with disabilities.
Related posts