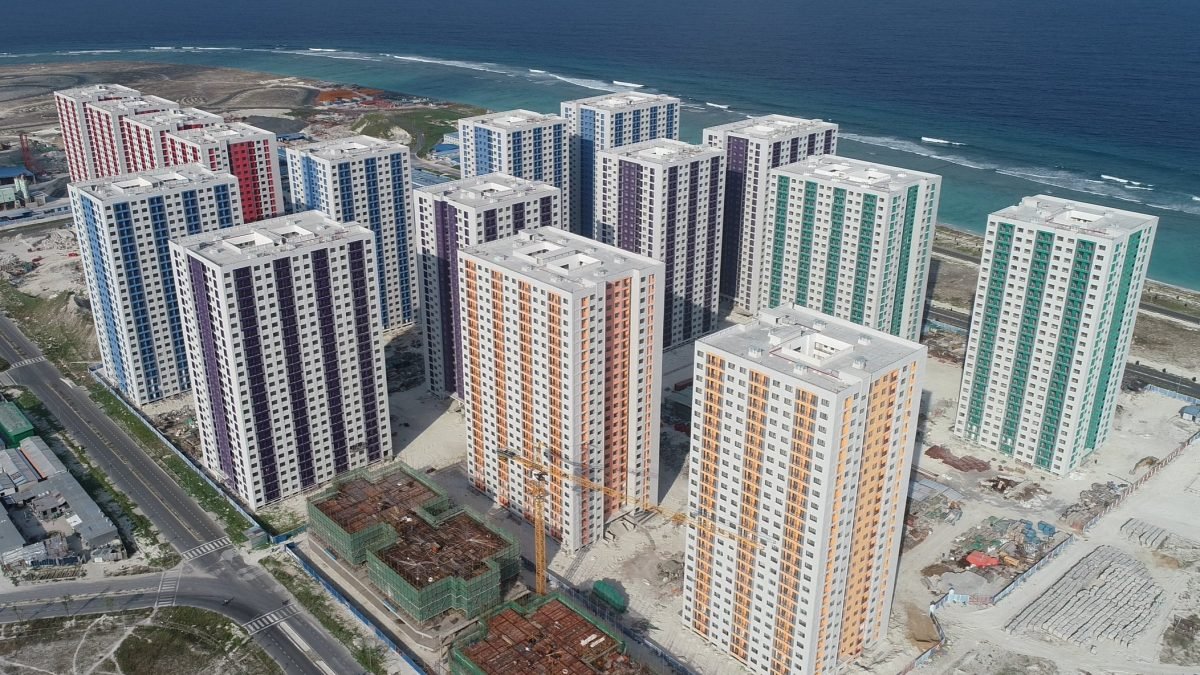 The Maldives Police Service has announced on Twitter that they have successfully located the missing mother and daughter.
Aishath Ihusana, 32, and her 2-year-old daughter were reported missing by their family members. They were last seen on Monday at their residence in Hiyaa flat 06-4-15.
Upon receiving the report, the Maldives Police immediately launched an operation to locate the mother and child. Concerns were raised among their loved ones and the community as efforts were made to locate them.
In a recent Twitter post, Police confirmed both Aishath Ihusana and her daughter have been found safe and sound and they have been happily reunited with their family.
The authorities have not indicated any signs of foul play, leading to the belief that the mother and daughter were simply missing. While details about their disappearance remain undisclosed, the news of their safe return has brought comfort to their family and friends.
Related posts